New product---EOIS Arrived series Tailgate expansion panel for Ford F150 raptor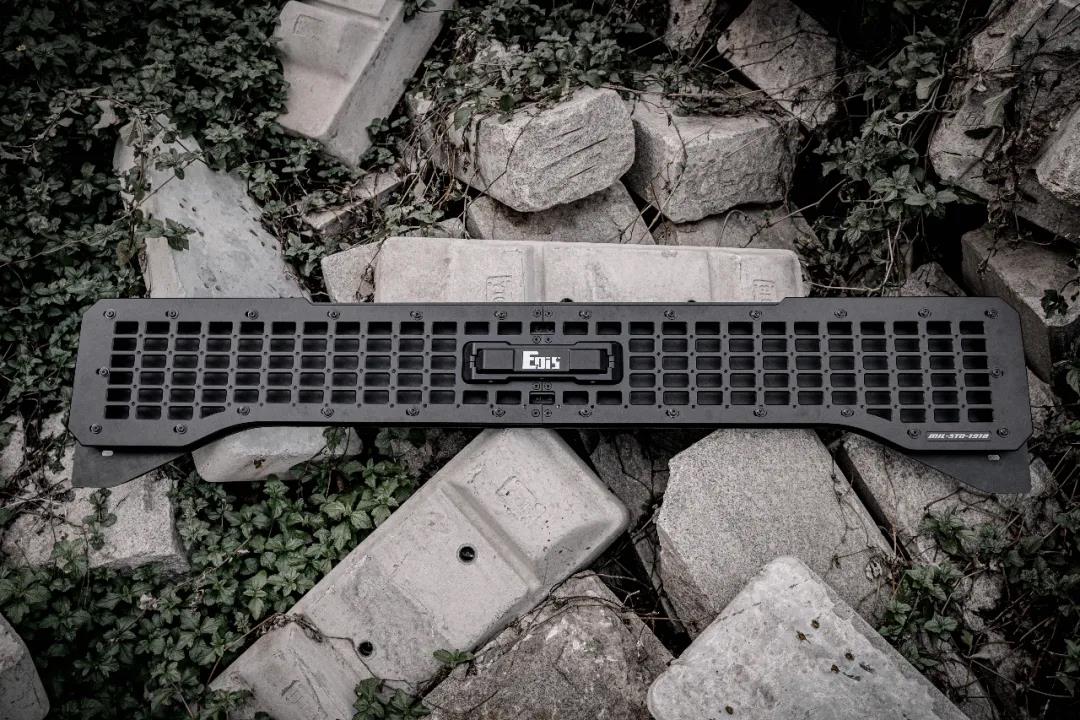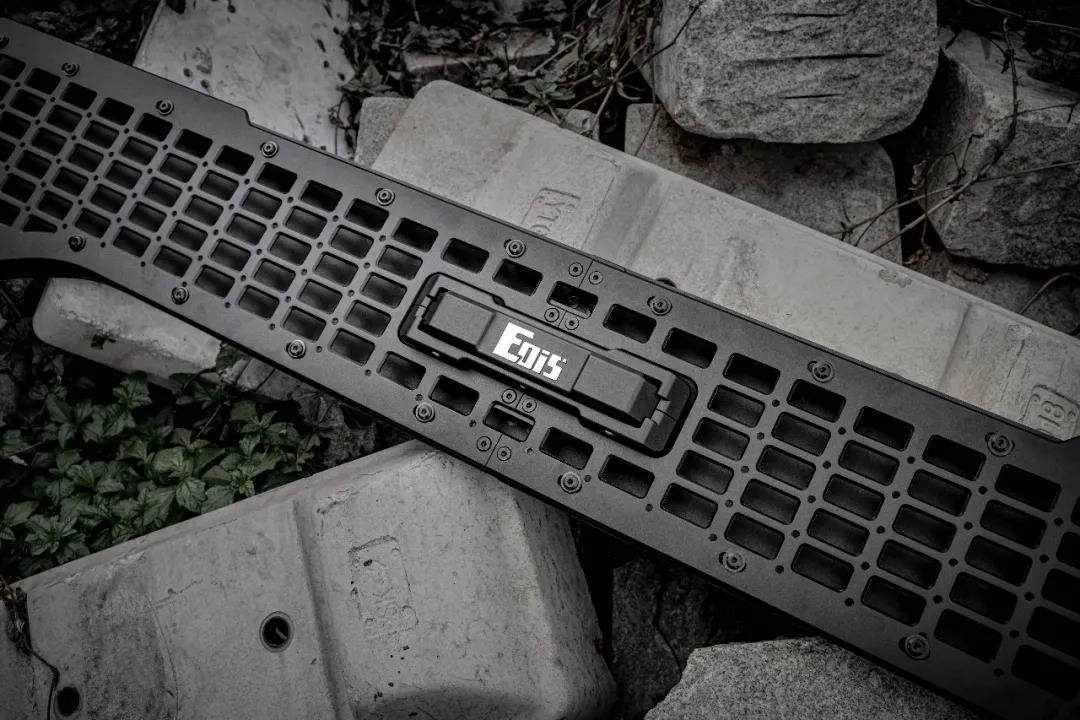 Tailgate expansion panel----EOIS Arrived seriesThis is EIOS's largest product at present. It is also processed by CNC technology. Its purpose is to fix off-road equipment on the tailgate, such as iron tree, fire extinguisher, tow hook, etc.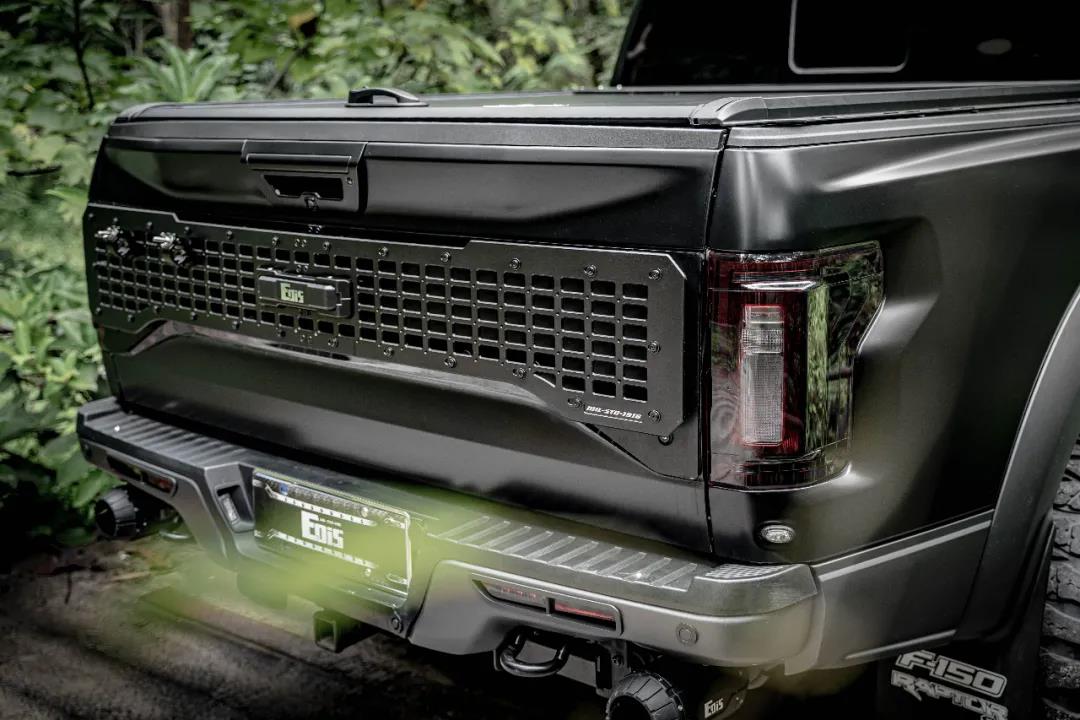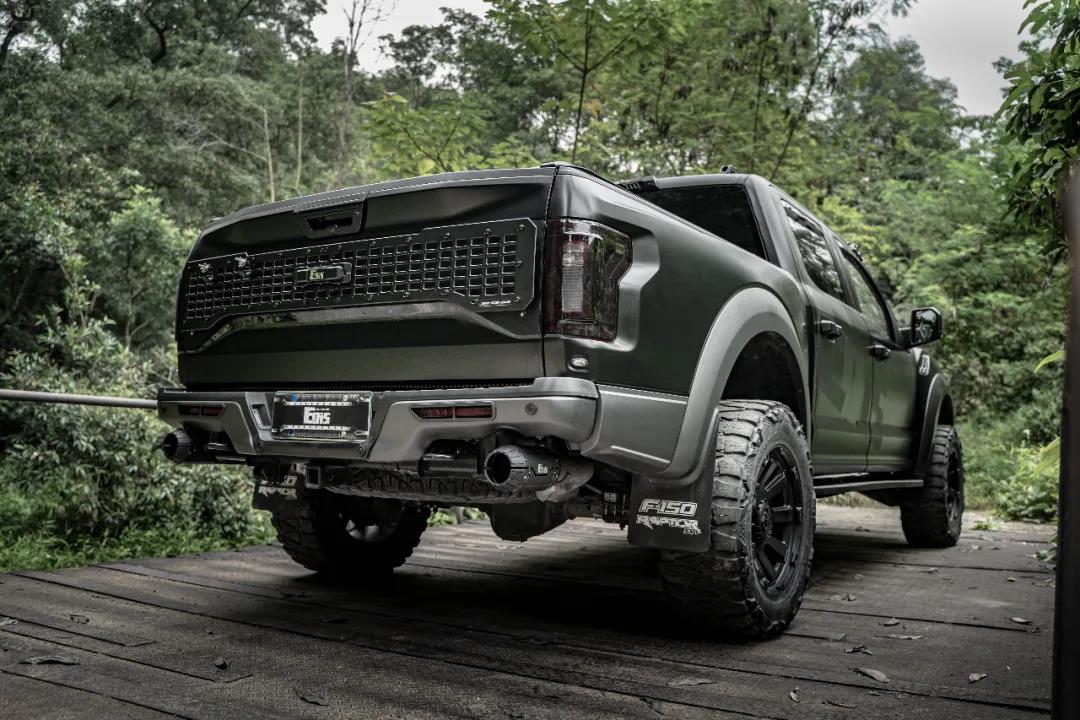 Its design is unique. Many F150 and Raptor owners are looking for cooler modification accessories, which just meet their needs. This is a very practical product.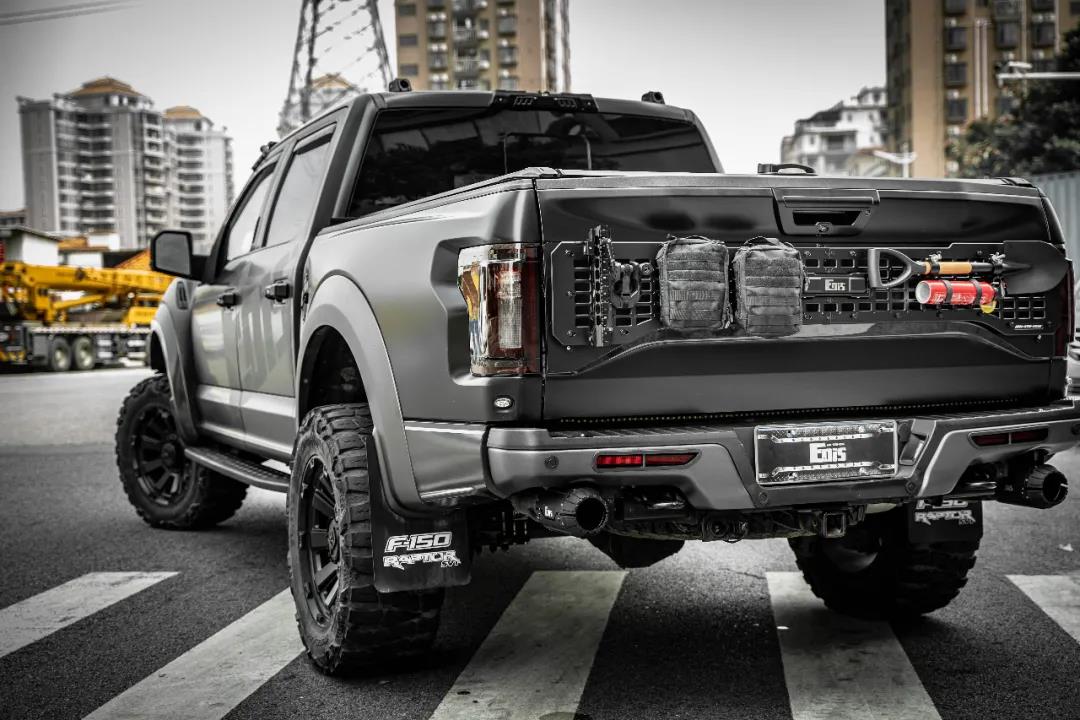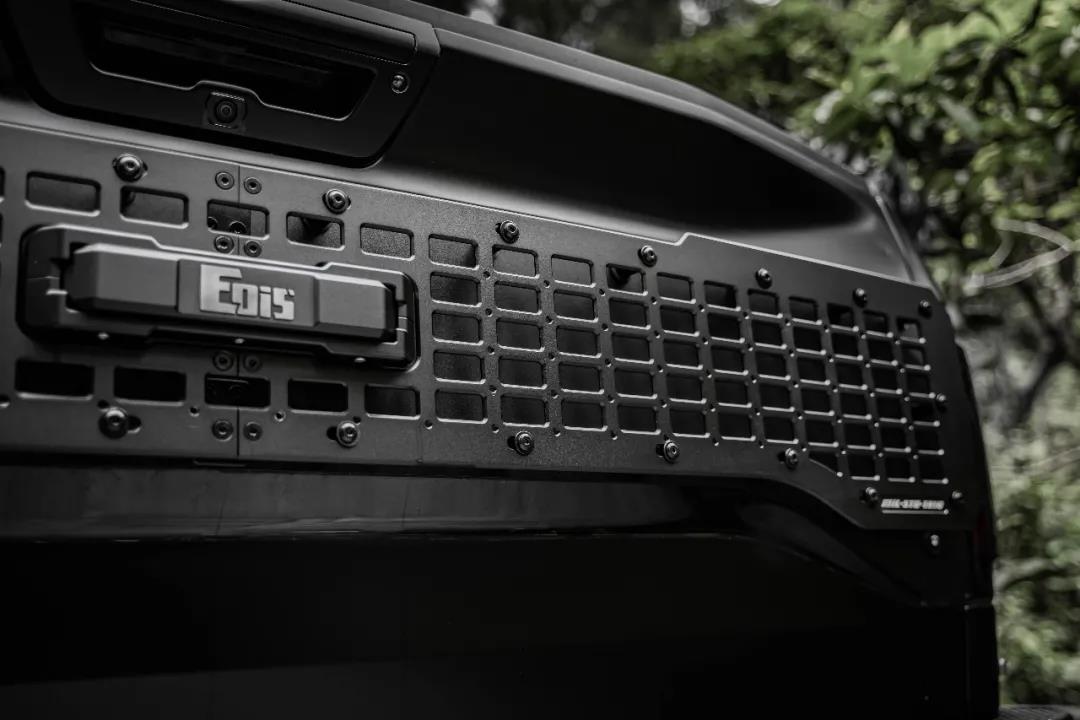 Regarding installation, you first need to remove the tailgate panel of the original car, and then install the EOIS tailgate expansion panel. It is divided into two parts, the left and right parts. After installing them, connect them. The installation process needs to pay attention to the two sides of the handle. Then fix all the screws.
---