EOIS Arrived Series A-pillar handle for Ford F-150 Raptor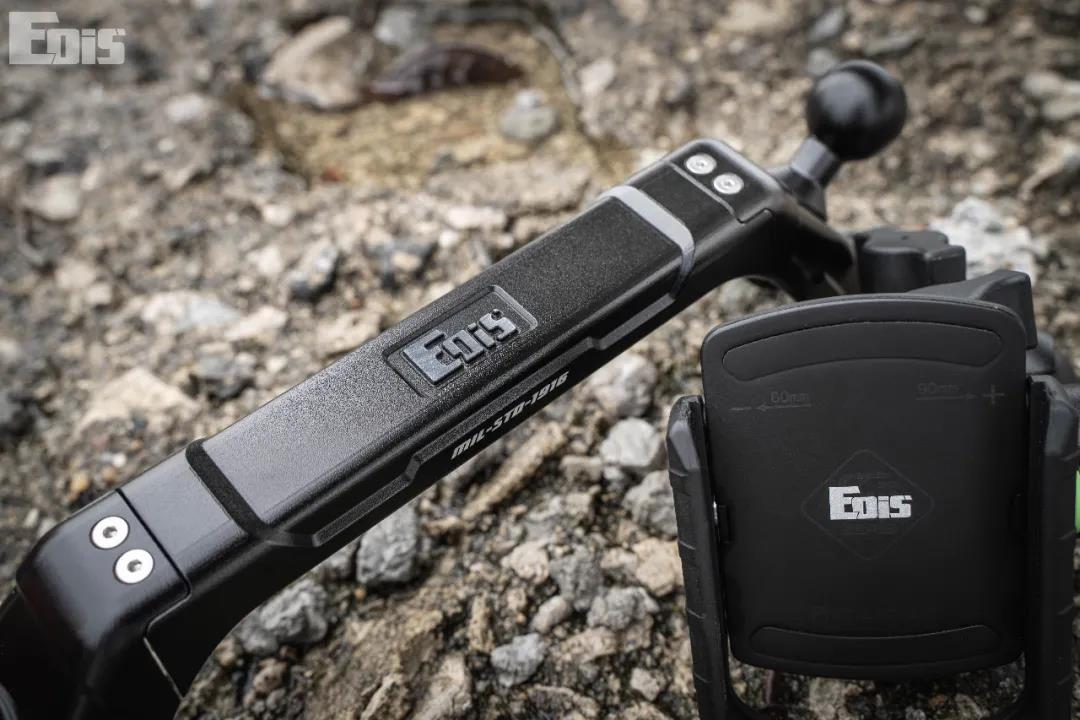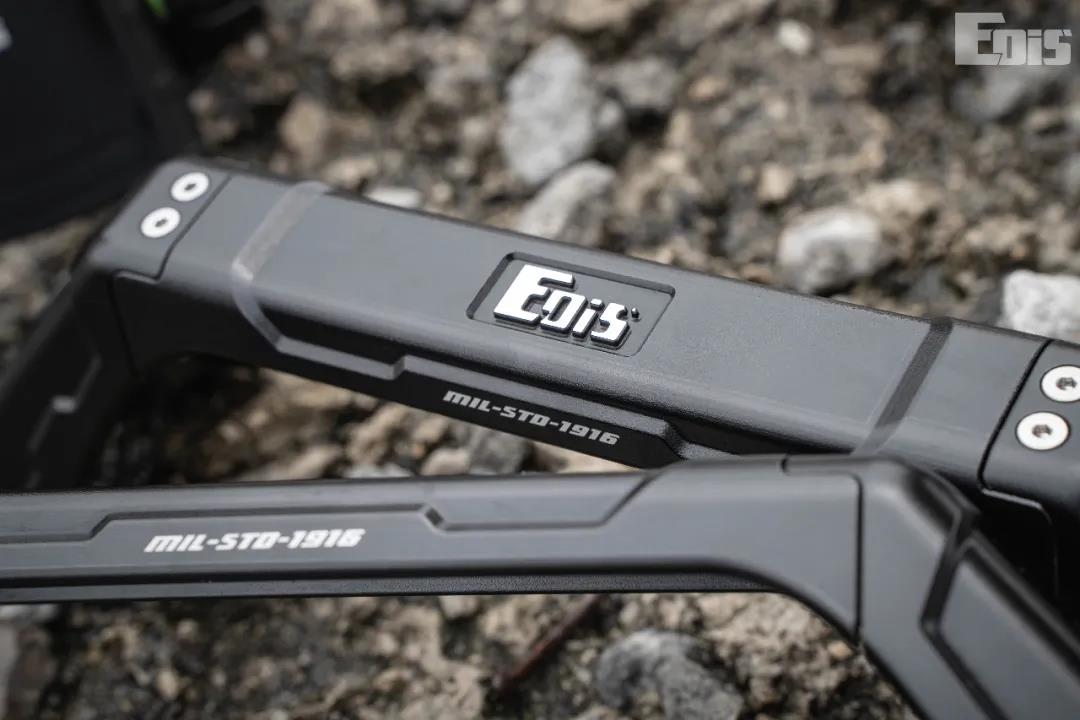 A-pillar handle----EOIS Arrived series,The design of this handle is very unique. It has a mobile phone holder with expanded additional functions. The one-inch expanded ball head is suitable for all RAM accessories. We are equipped with a mobile phone holder at the factory to fix the mobile phone.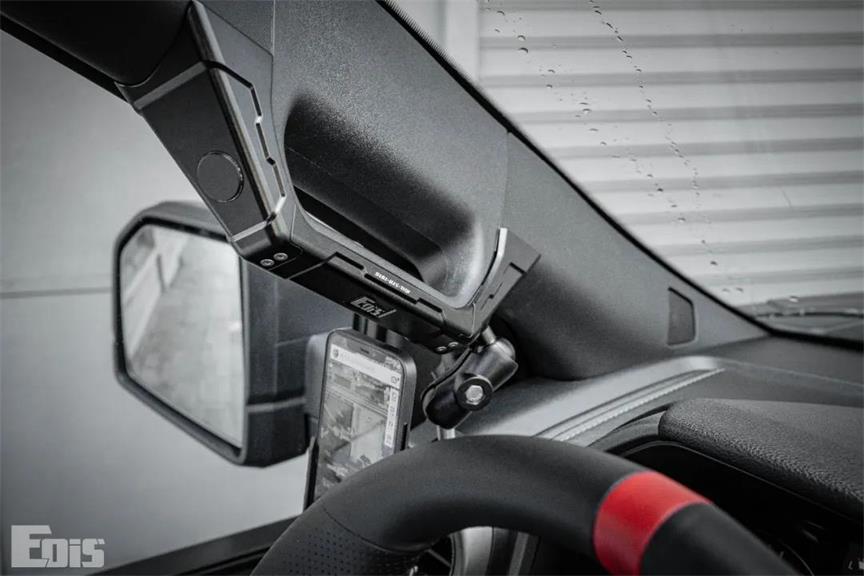 The fixed size of the mobile phone can be adjusted at will, with two link rods, which can be adjusted in various directions. Its installation is very simple. It does not need to remove the original handle. It is directly attached to the surface of the A-pillar handle.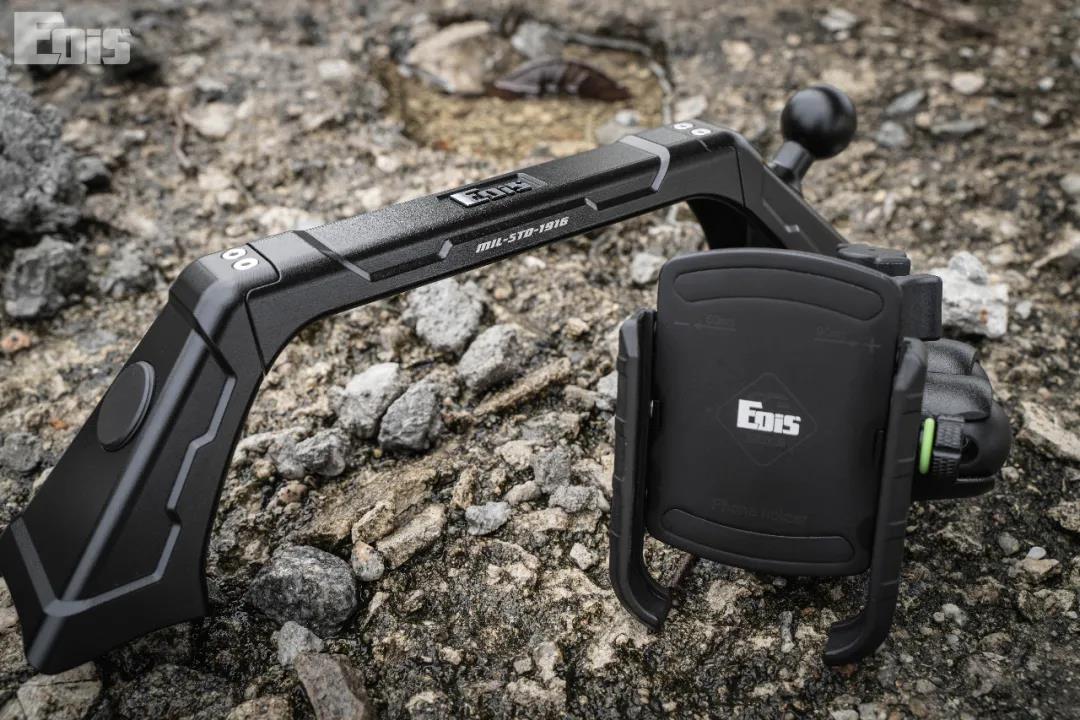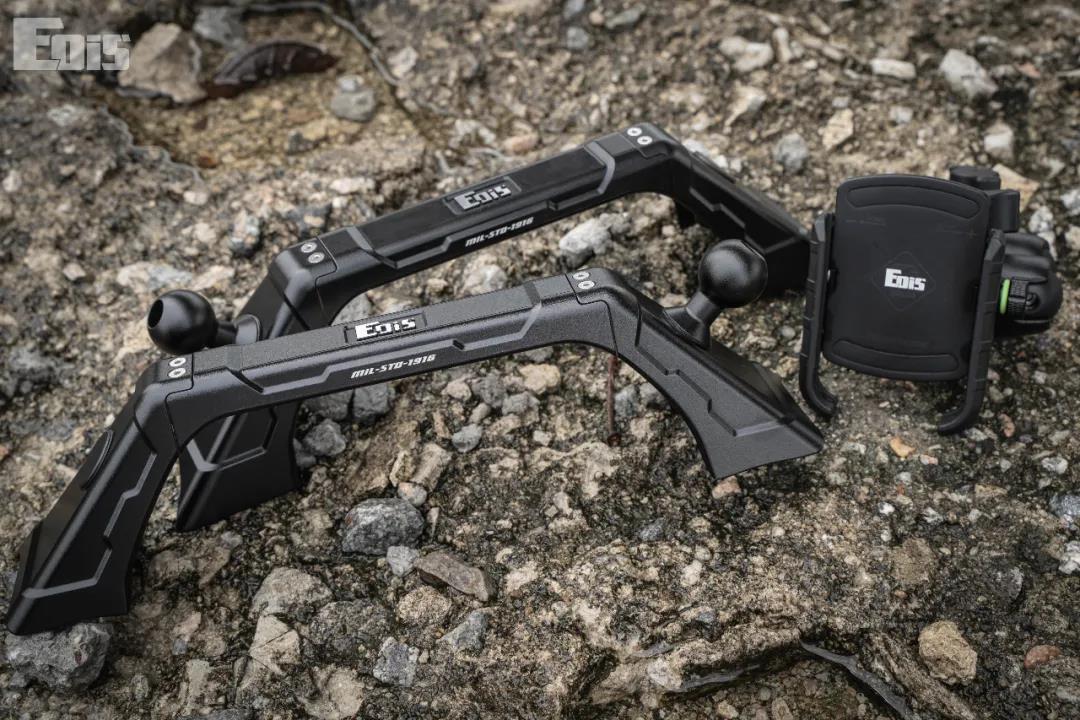 The size is completely matched, the ball head is interchangeable up and down, and the LOGO is also embossed in high gloss. Installation process: First remove the two plastic covers of the original handle, and then fix it up and down with two screws.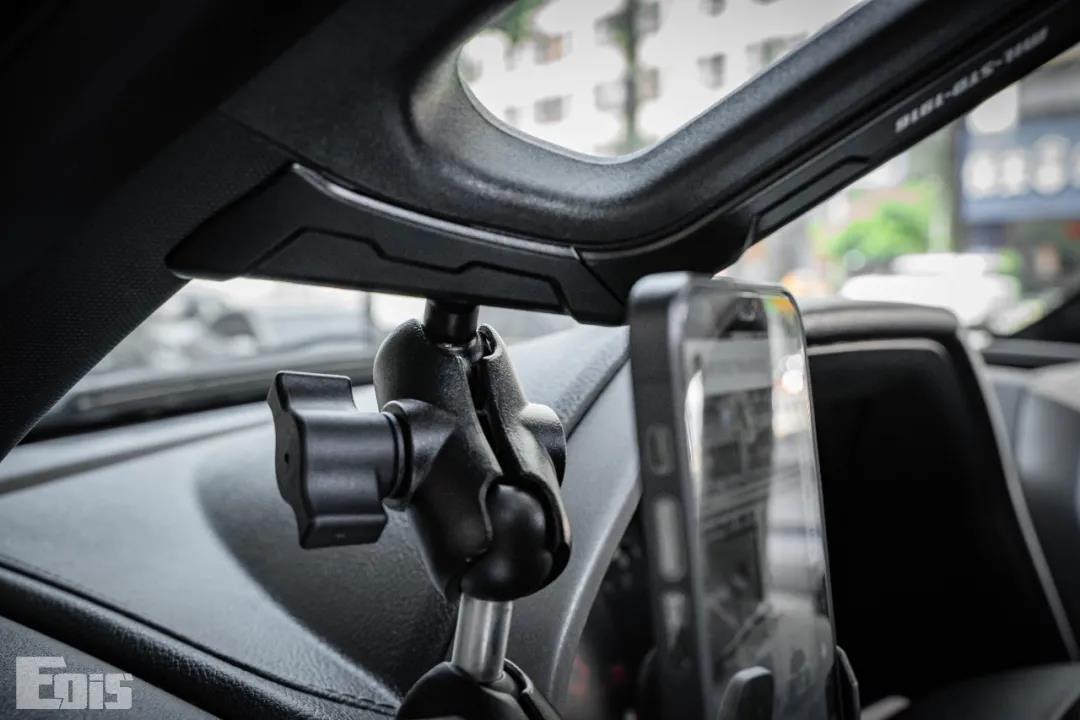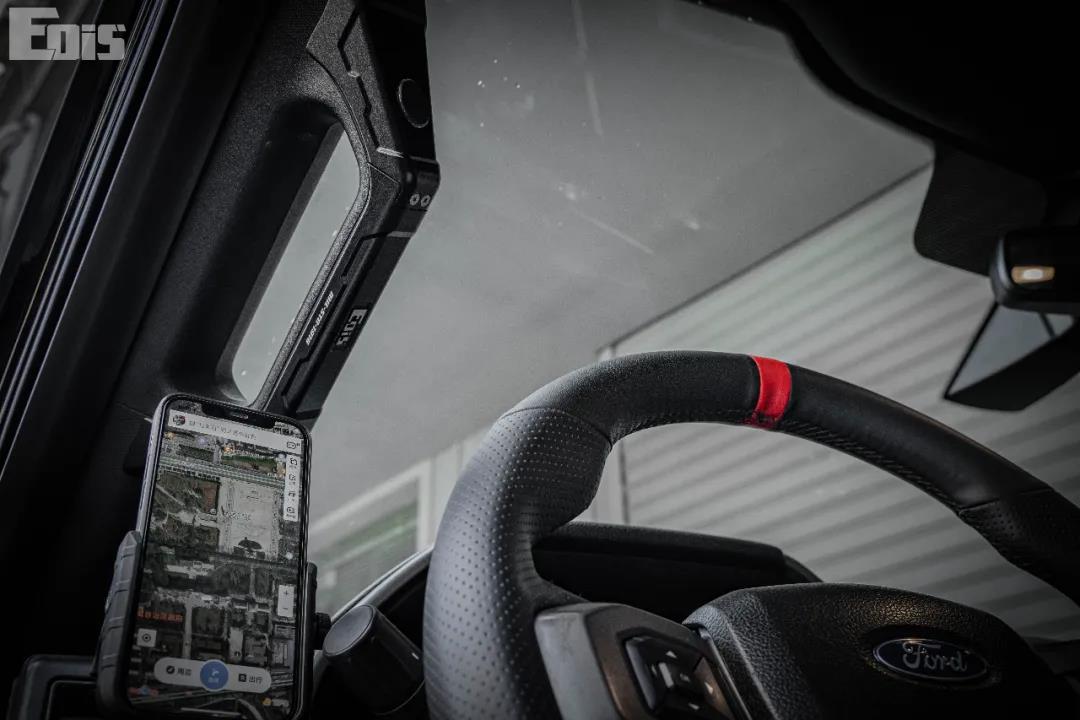 The purpose of this handle is because the mobile phone is fixed. Many car owners lack a mobile phone holder when off-road. This handle can help you solve this problem. I hope everyone will like it!
---