EOIS Arrived Series Antenna cover for Ford F-150 Raptor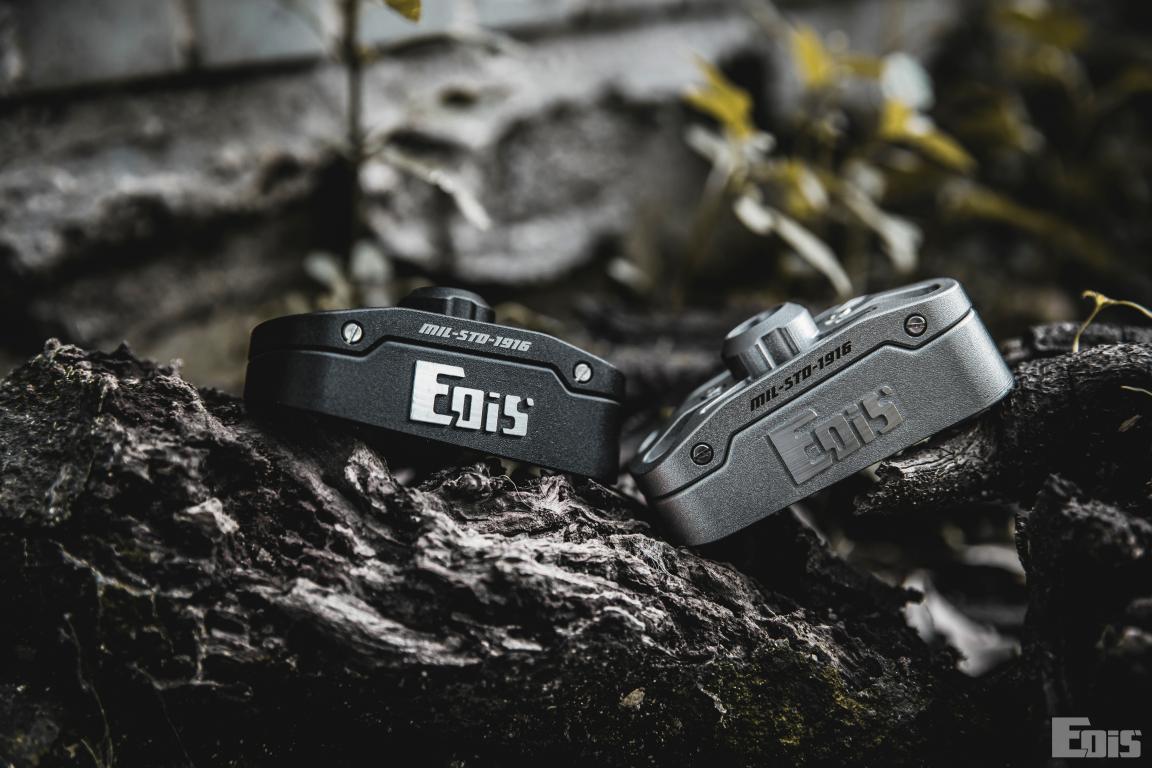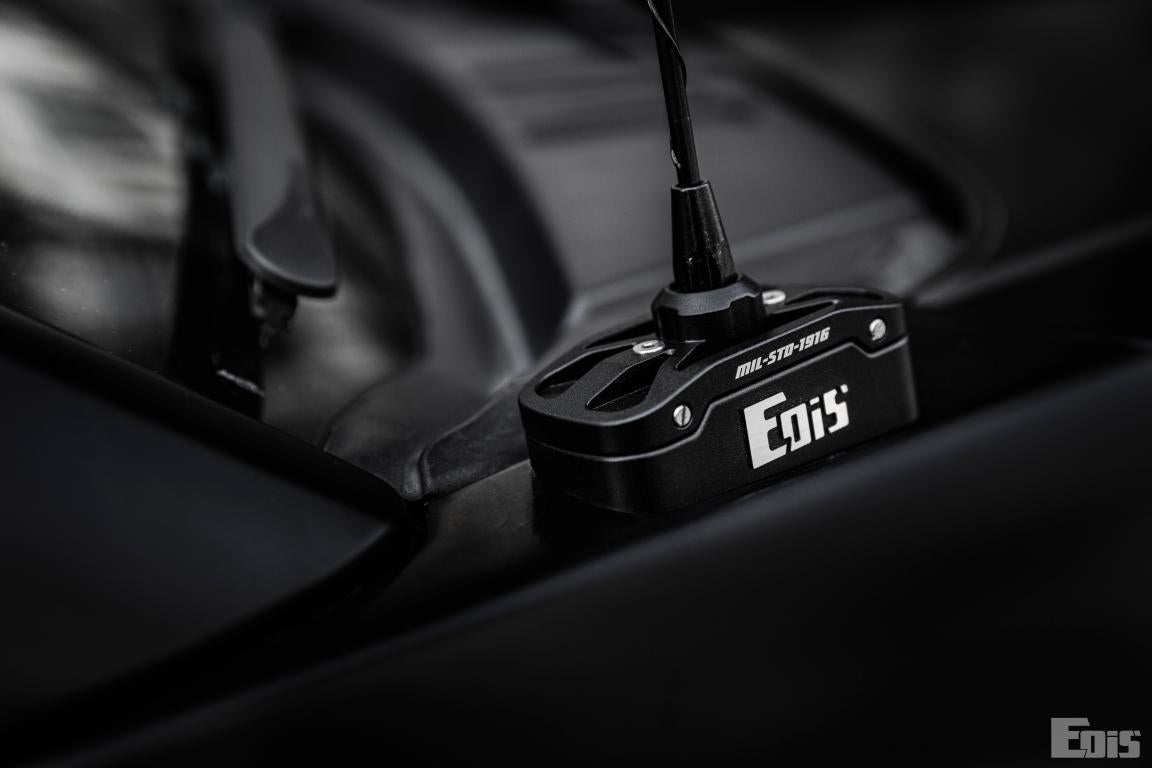 This is the first series of EOIS, the arrival series-antenna cover. It has two versions, samurai black and titanium gray. Its design sense comes from the motor, It looks very mechanical and tough. the logo part is mainly EOIS. It is embossed and mirrored with high gloss. Its texture is very good,I believe you will love it!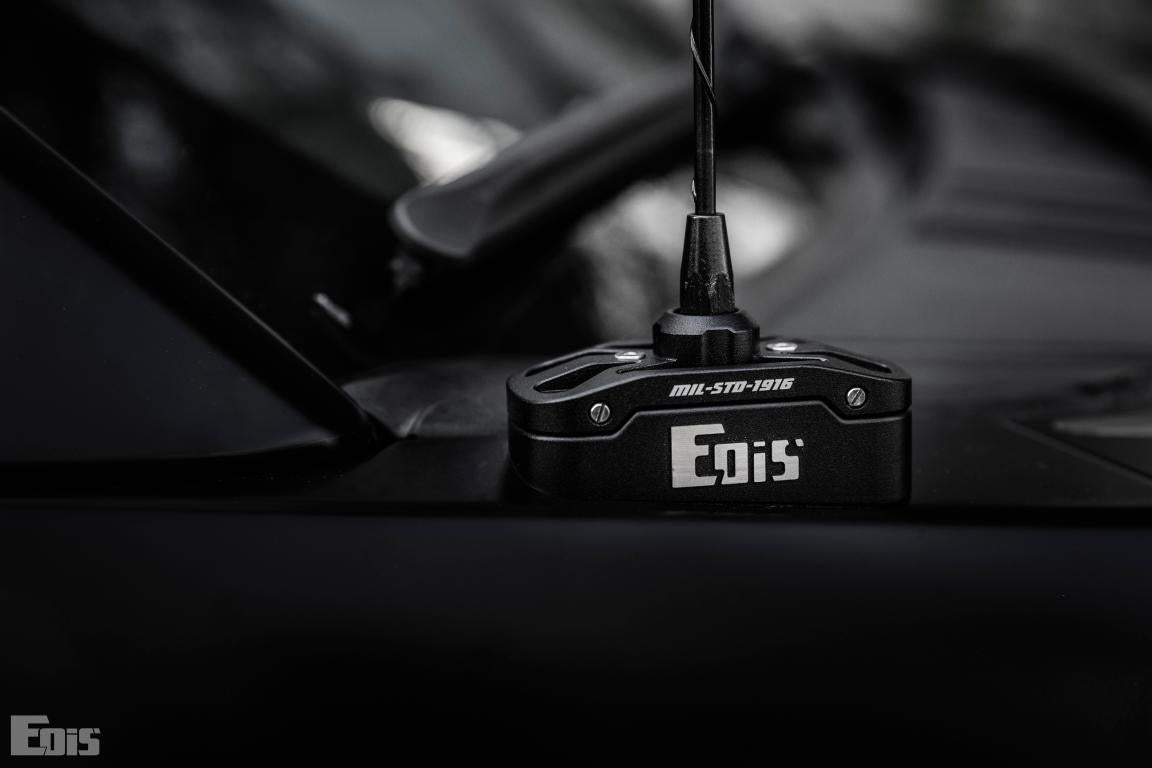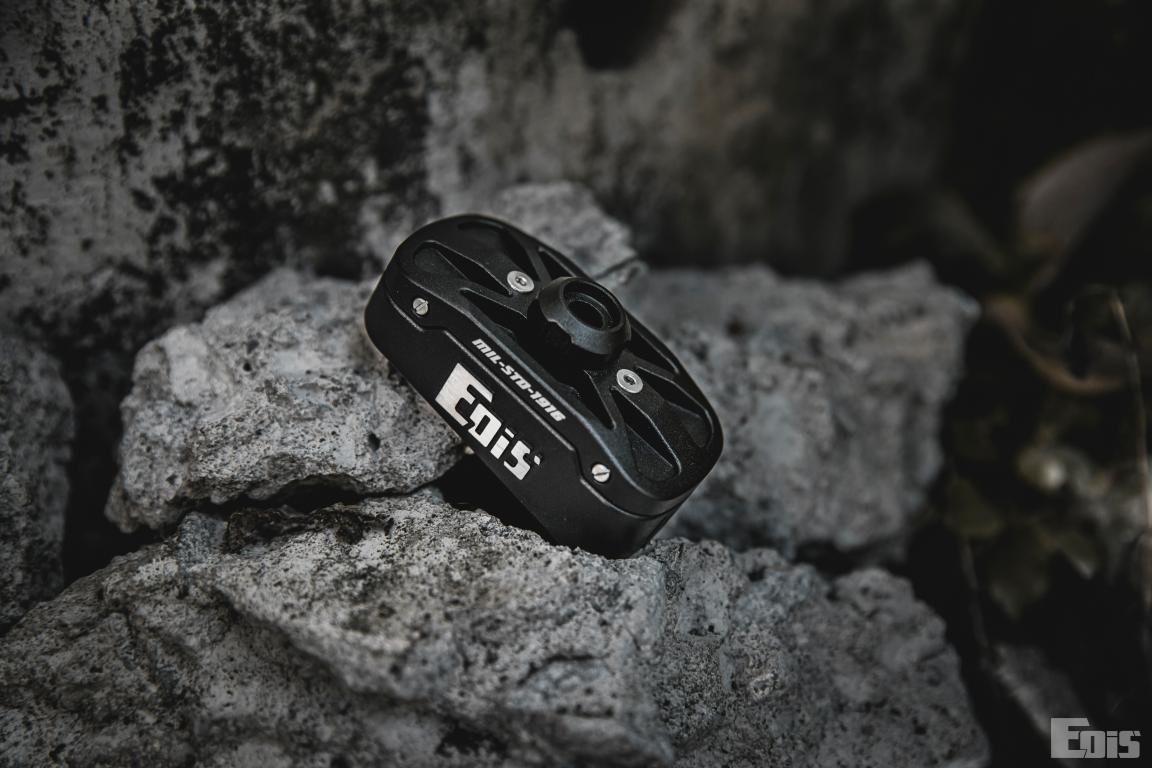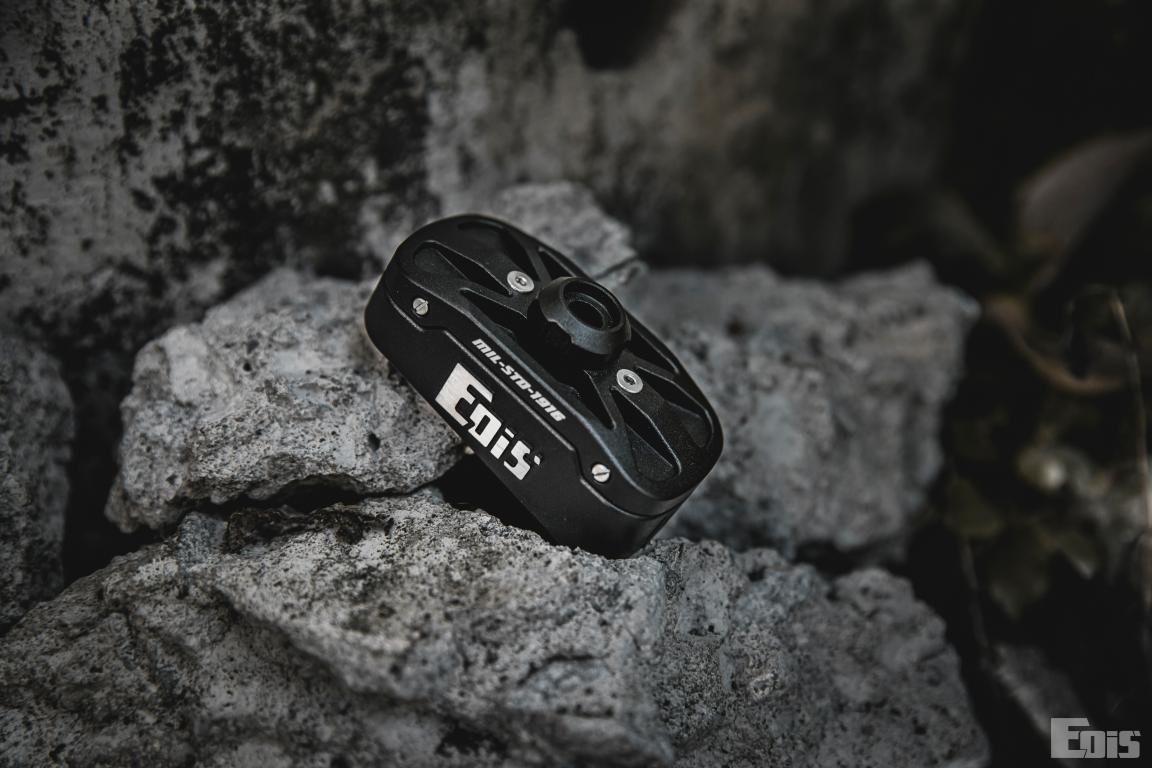 It is composed of upper and lower parts, which can be installed with the antenna. When installing, pay attention to it. It is a real split body. It can be installed after disassembling it. Install the base part first, and then install the cover part. , And then use two screws to lock the installation. The tools needed are a rocker for removing the interior trim, a No. 10 wrench and so on.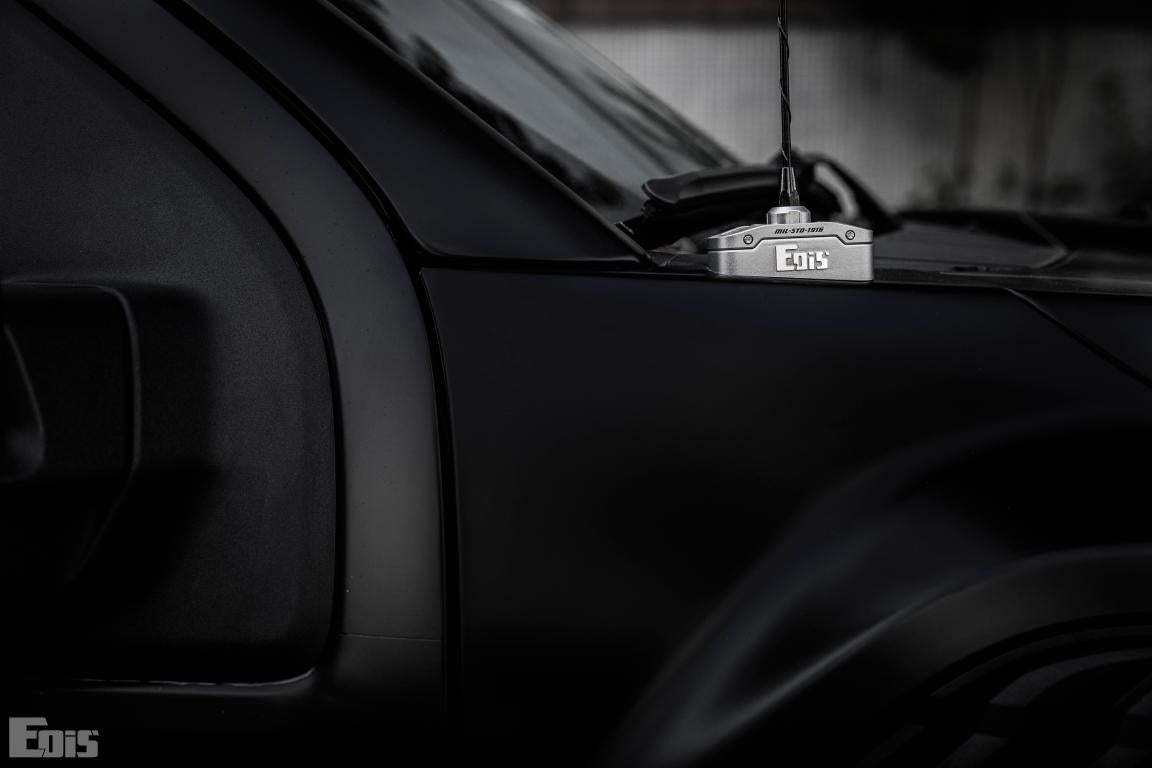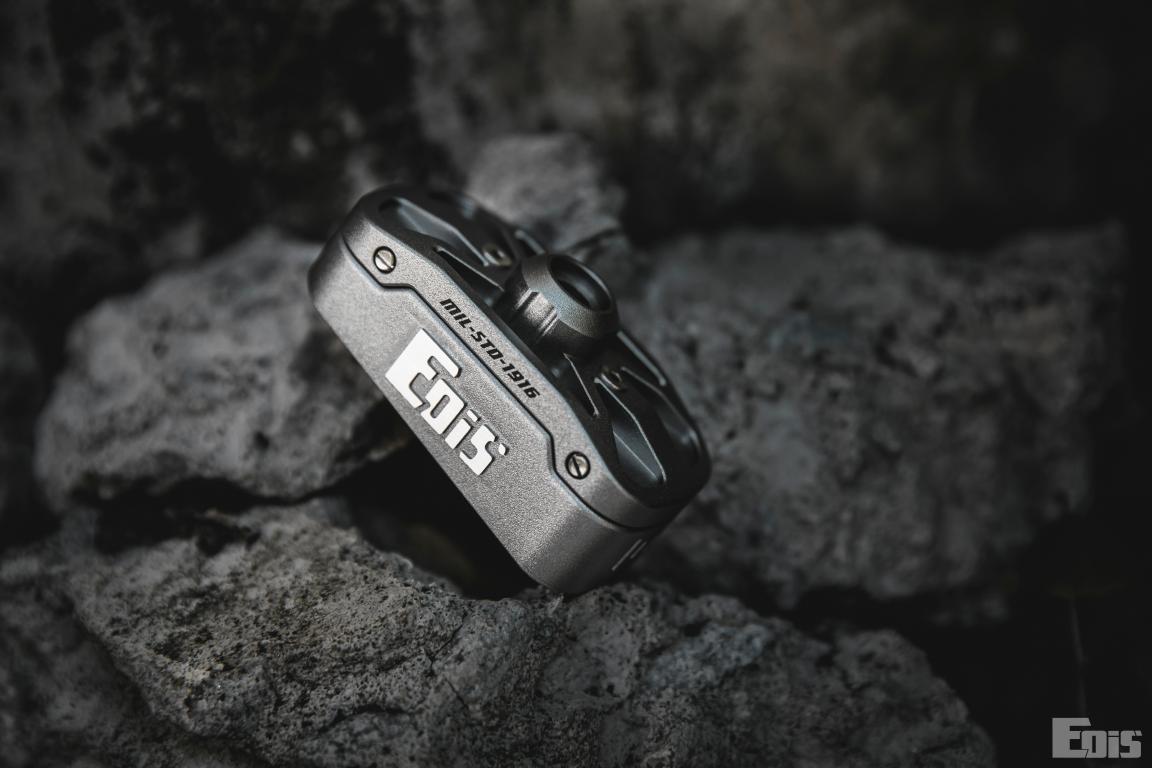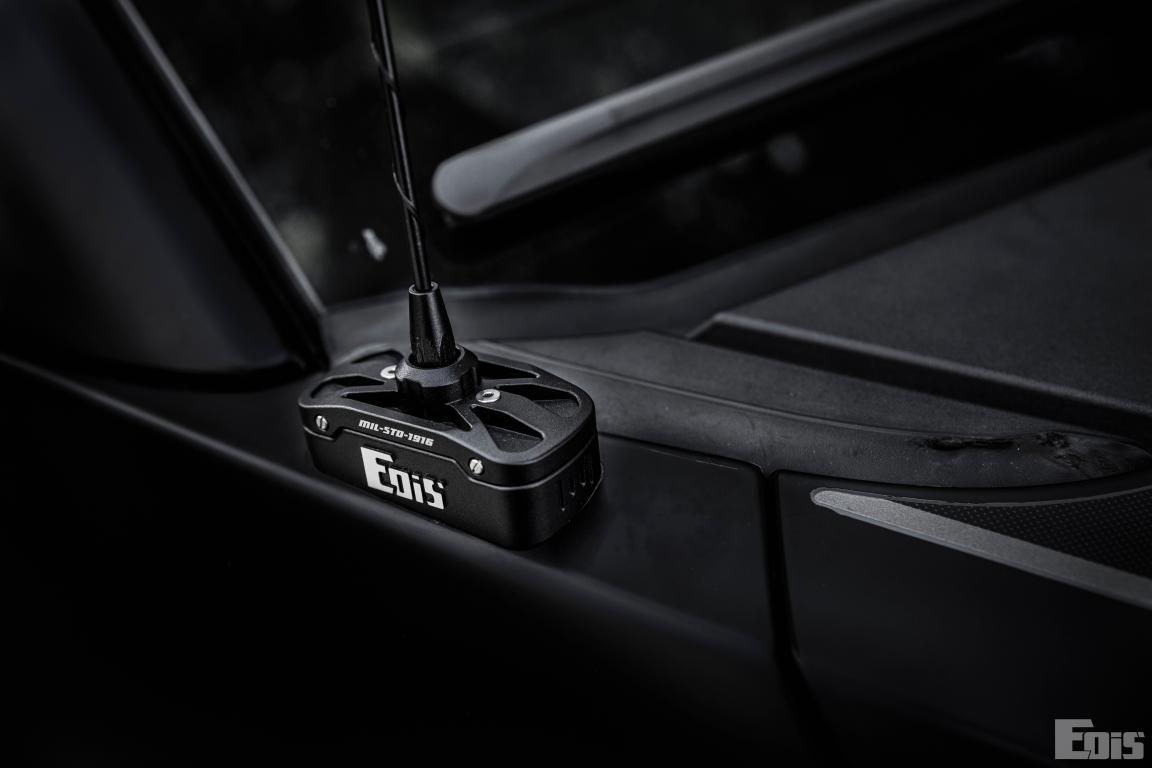 Matches the coordinated proportions of the arriving elements, and the overall stitching and refined craftsmanship show a perfect texture. Install this small one on your car, it is enough to make your Jeep more cool and handsome.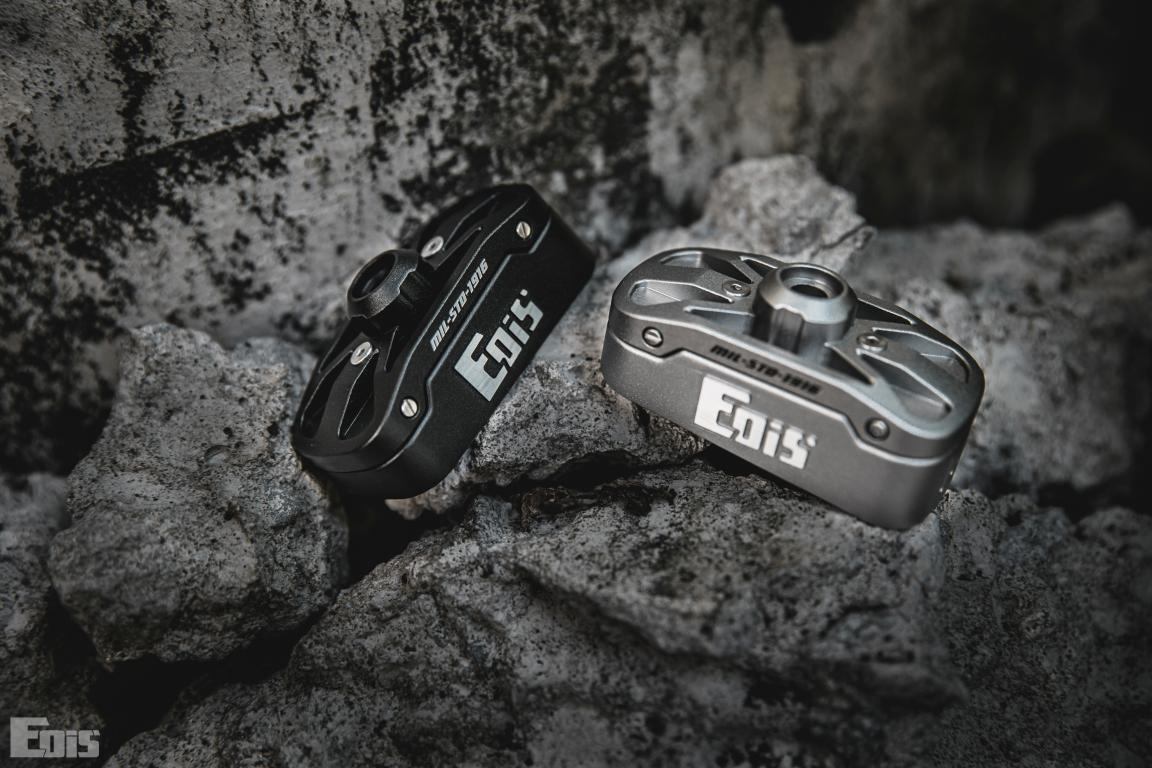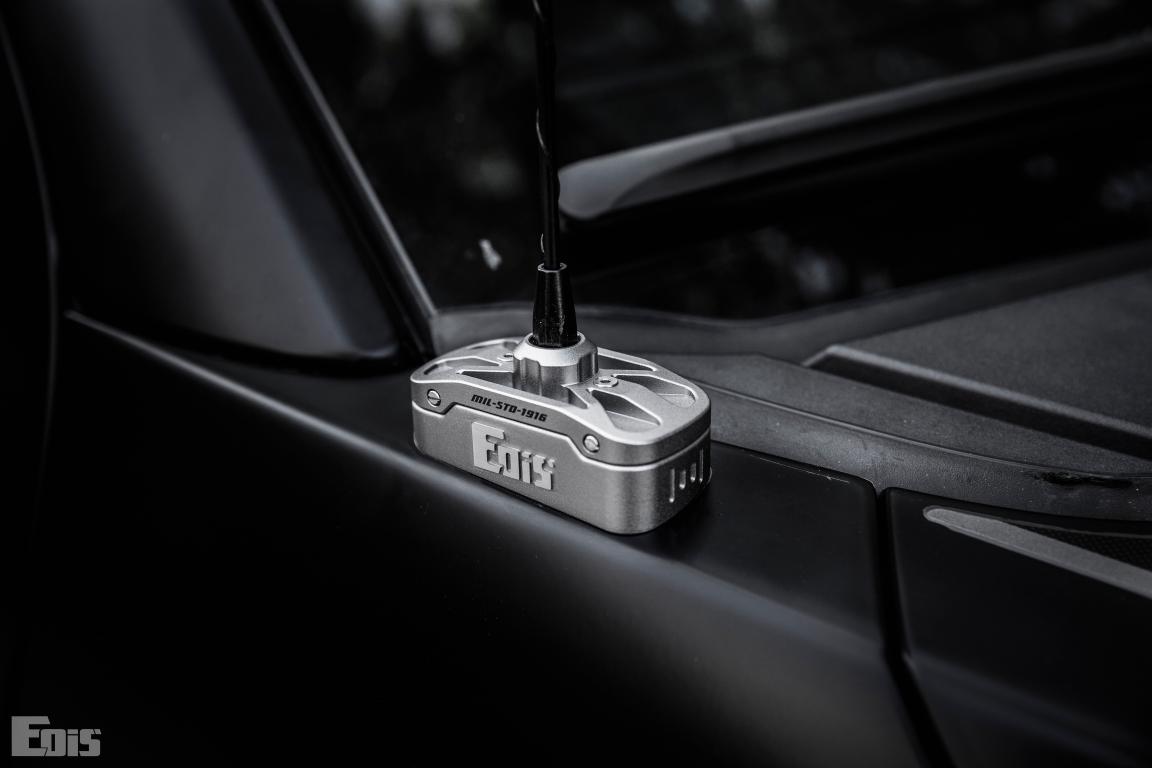 Arrived series of products is very cost-effective, and many car owners like it. If you like it very much, just start it.
---