EOIS Arrived Series Door Bolt Lock Pin for Ford F-150 Raptor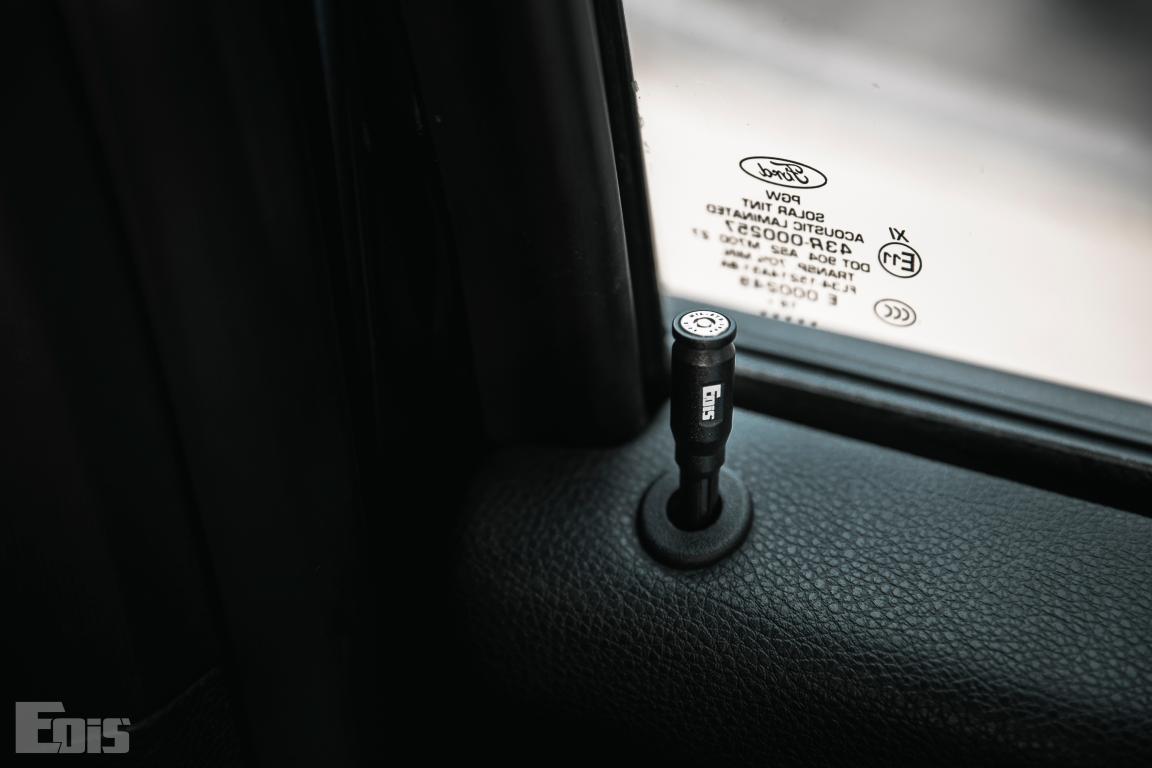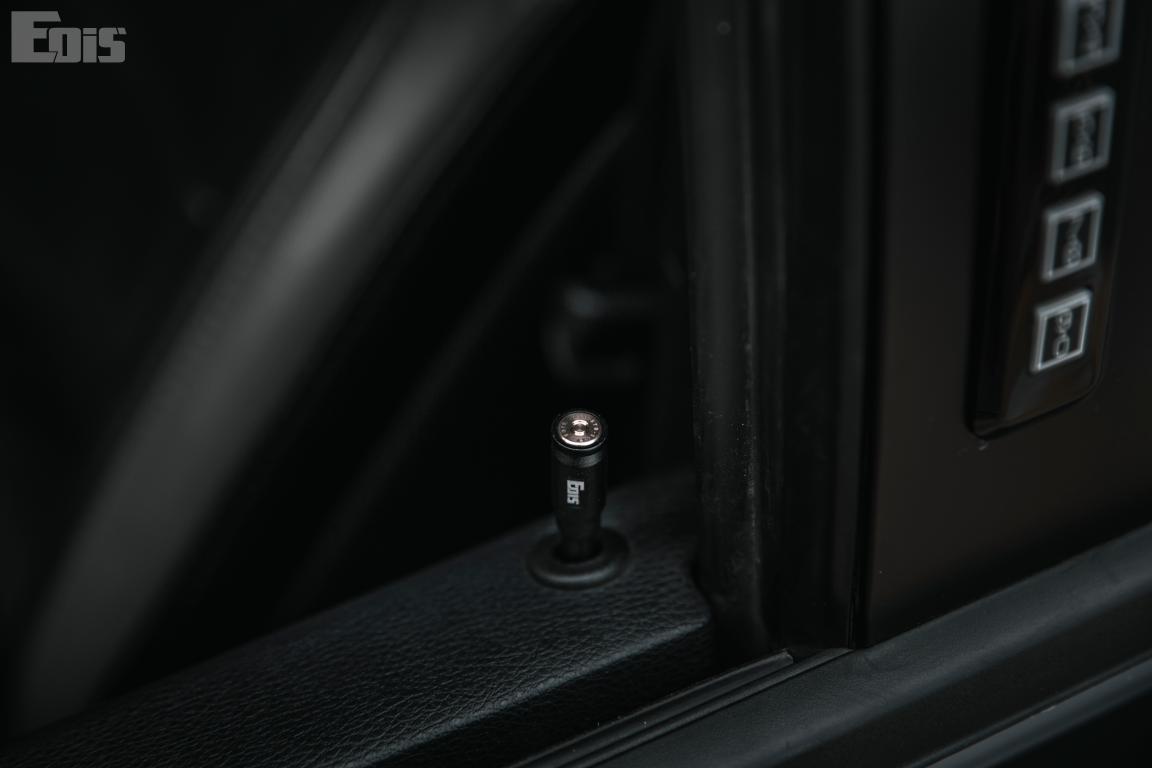 This new product also is the popular series ---- Arrived Series.This product is based on the elements of bullets. In order to make it more realistic, our top primer is made of red copper.The steel stamp on the top is completely designed according to the bullet elements 1:1.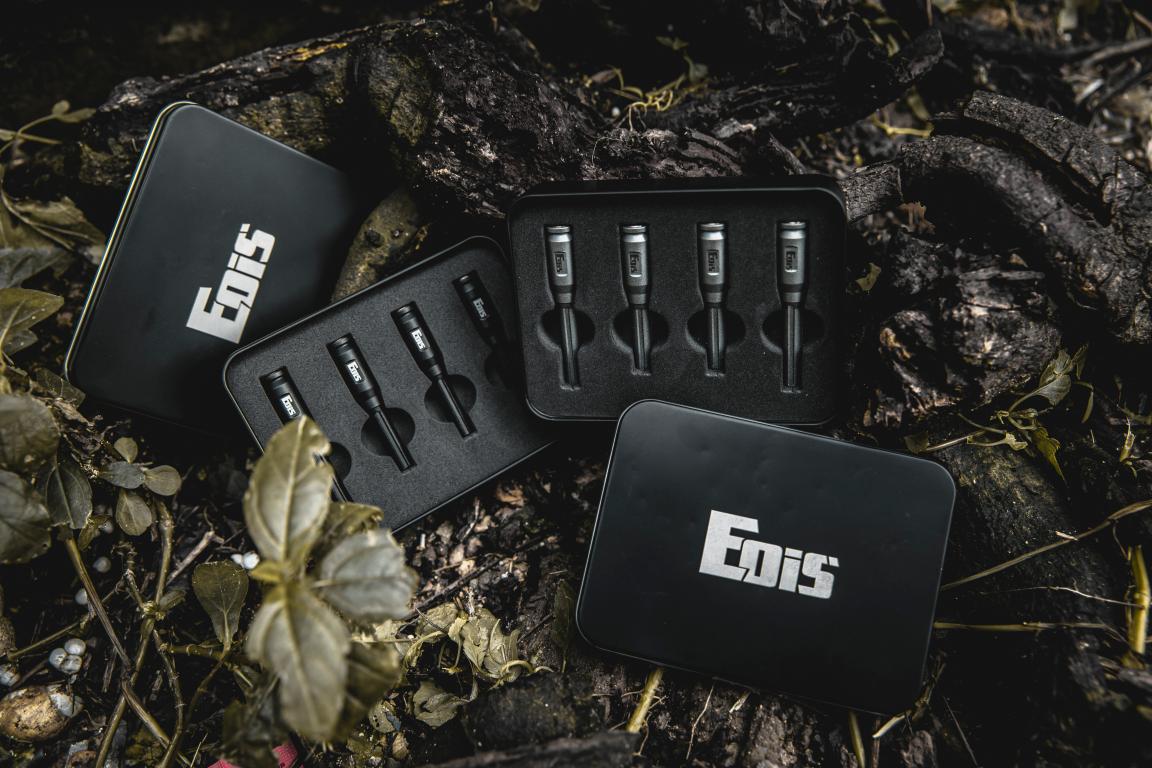 Two short ones are installed on the front window. , Two long ones are installed on the rear window.Unscrew the Door bolt lock pin of the original car directly by hand, and then screw on the door bolt lock pin of EOIS.The installation method of the four doors is the same.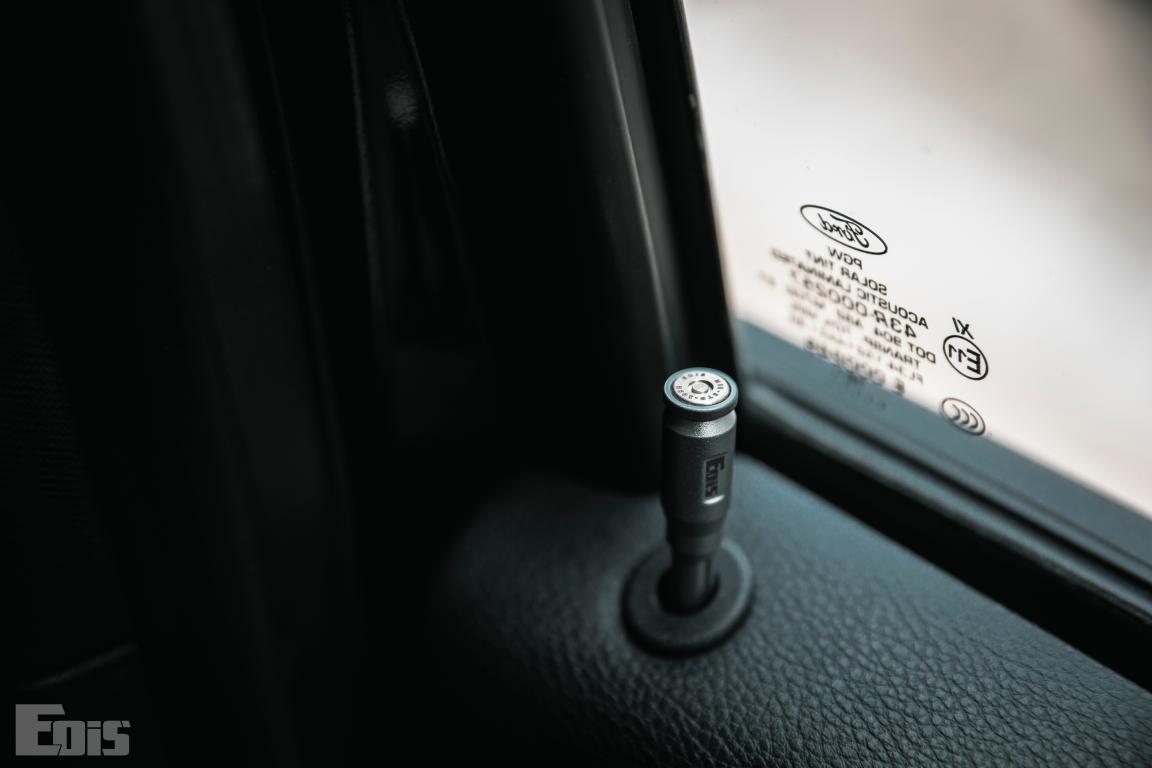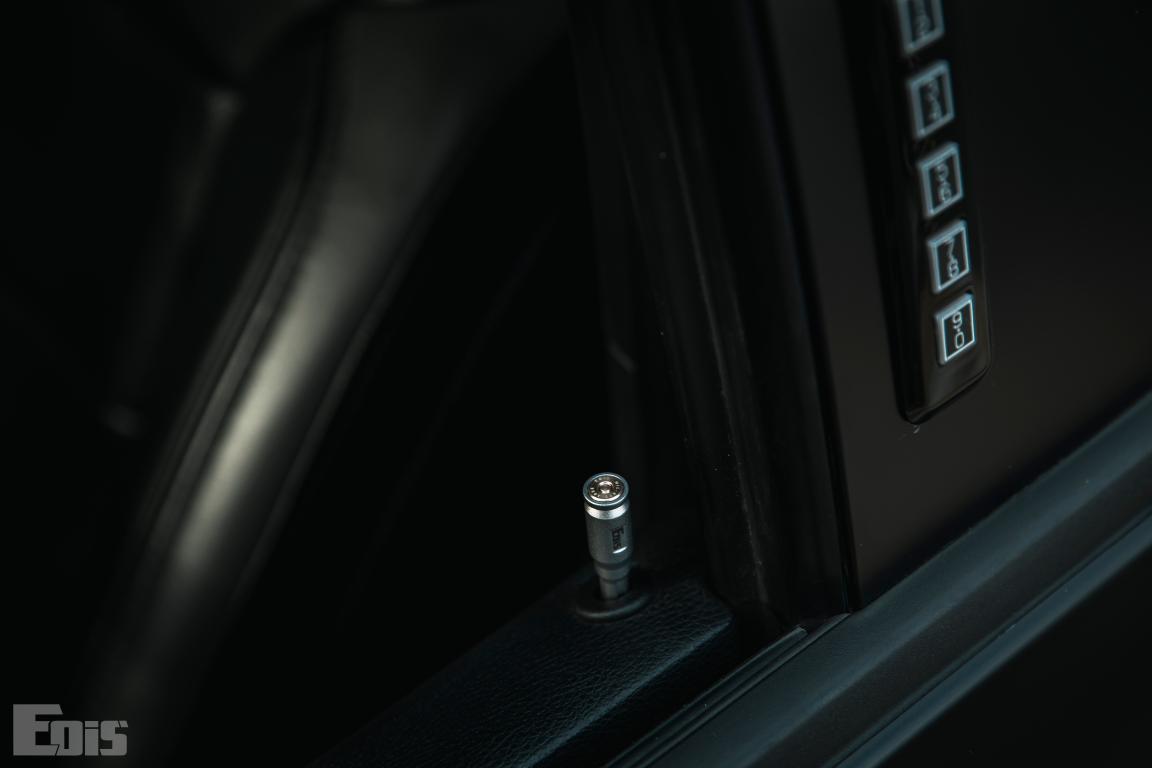 We still continue the main process of EOIS, the whole is engraving, not the post-processing of mold casting. Every detail line is clean and clear.LOGO is still EIOS's iconic embossed mirror reflection.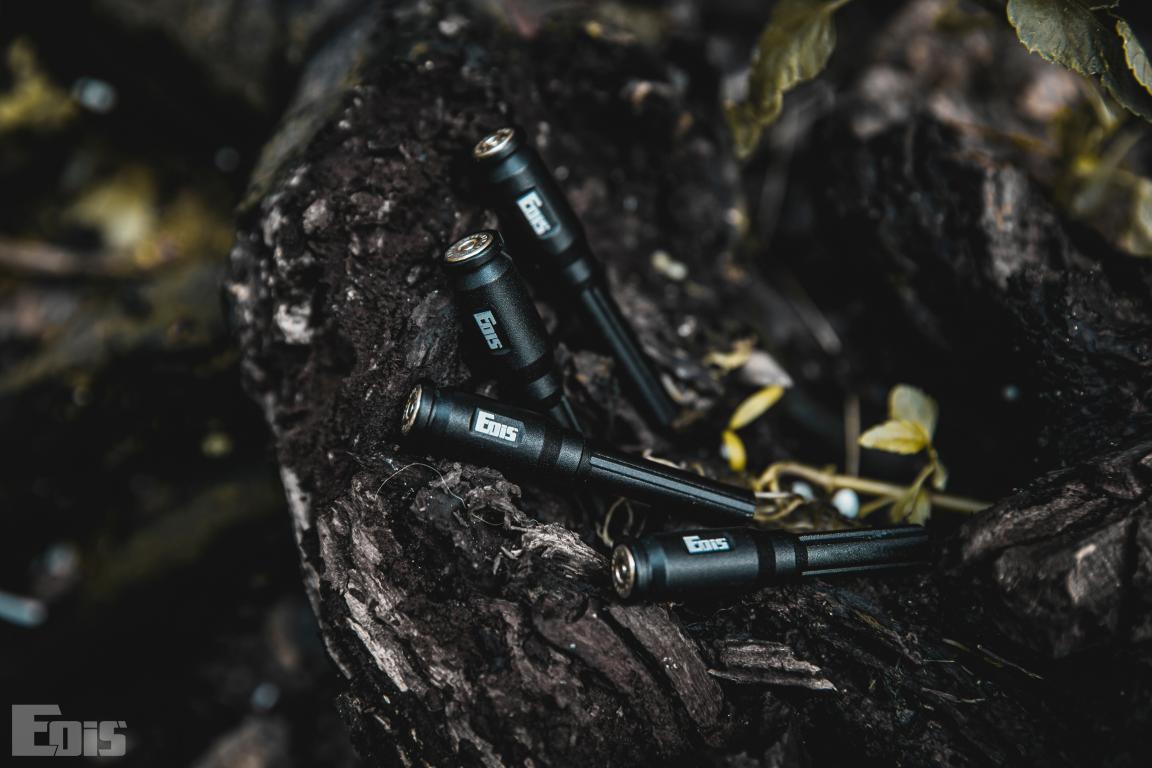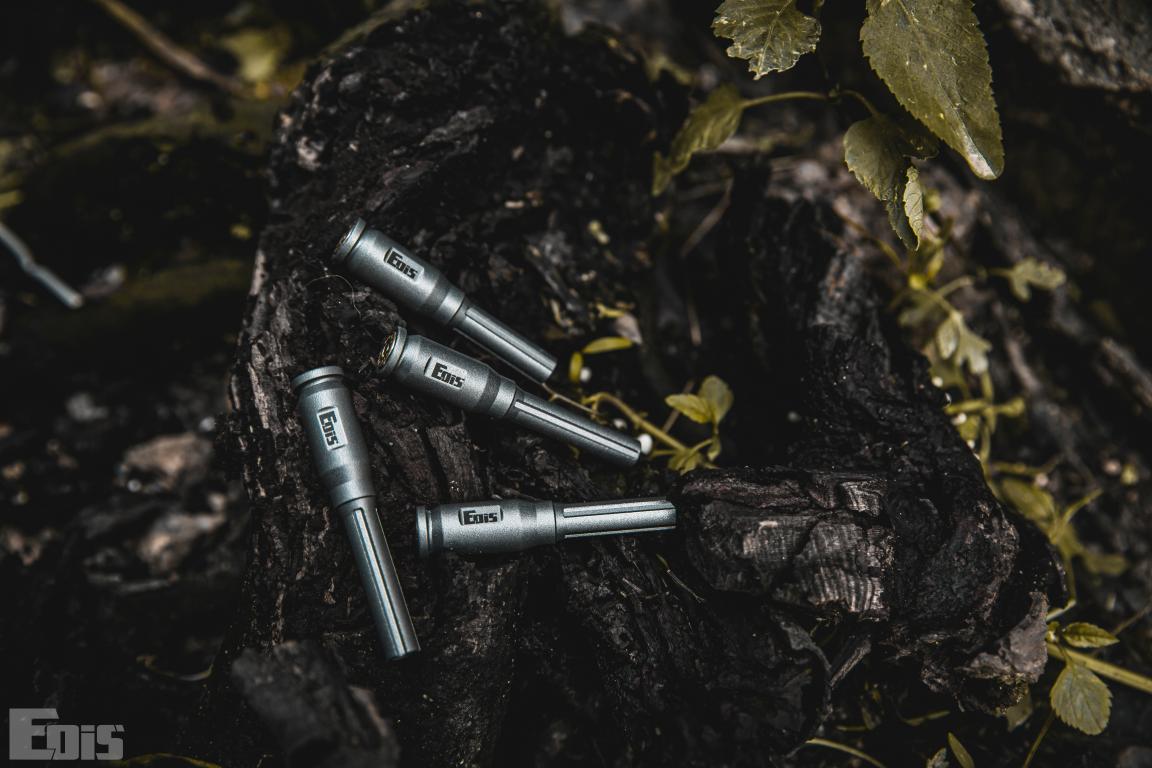 This product still have F-150/F-150 raptor double version.It can make your car have a unique design. Let's make a different pickup together!
---