EOIS Arrived series Key Fob Shell Case for Ford F150 raptor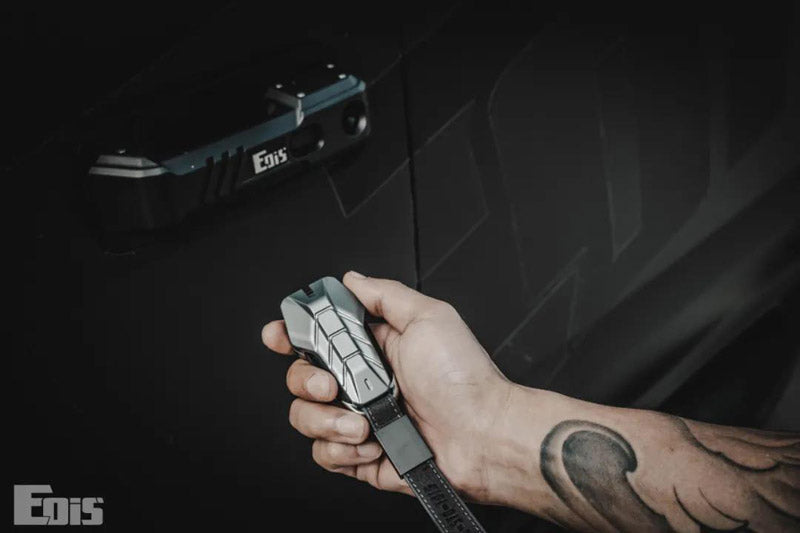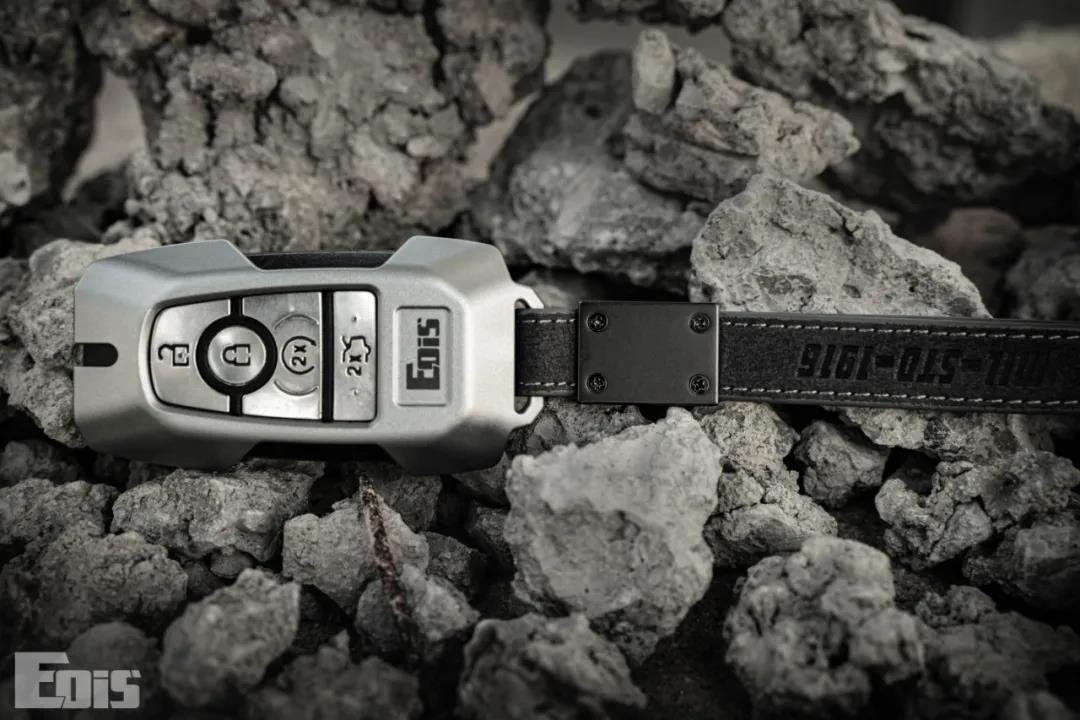 Key shell----EOIS Arrived series,It is the design element is Cobra, it has two styles, one is fit for old car keys, the other is fit for new car keys.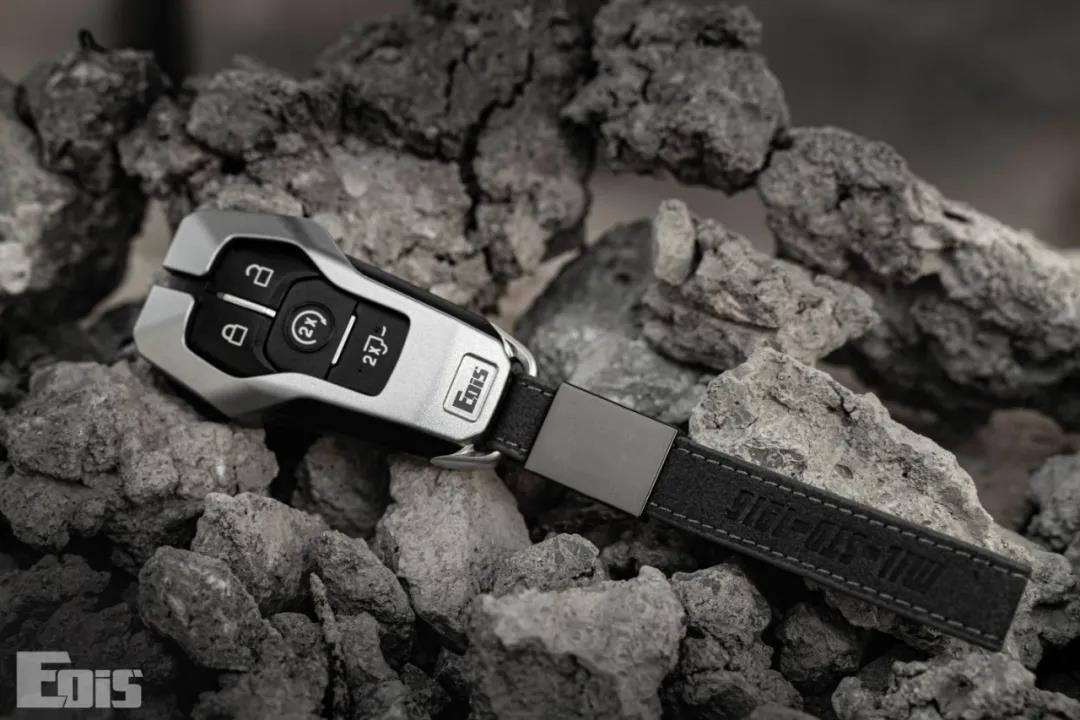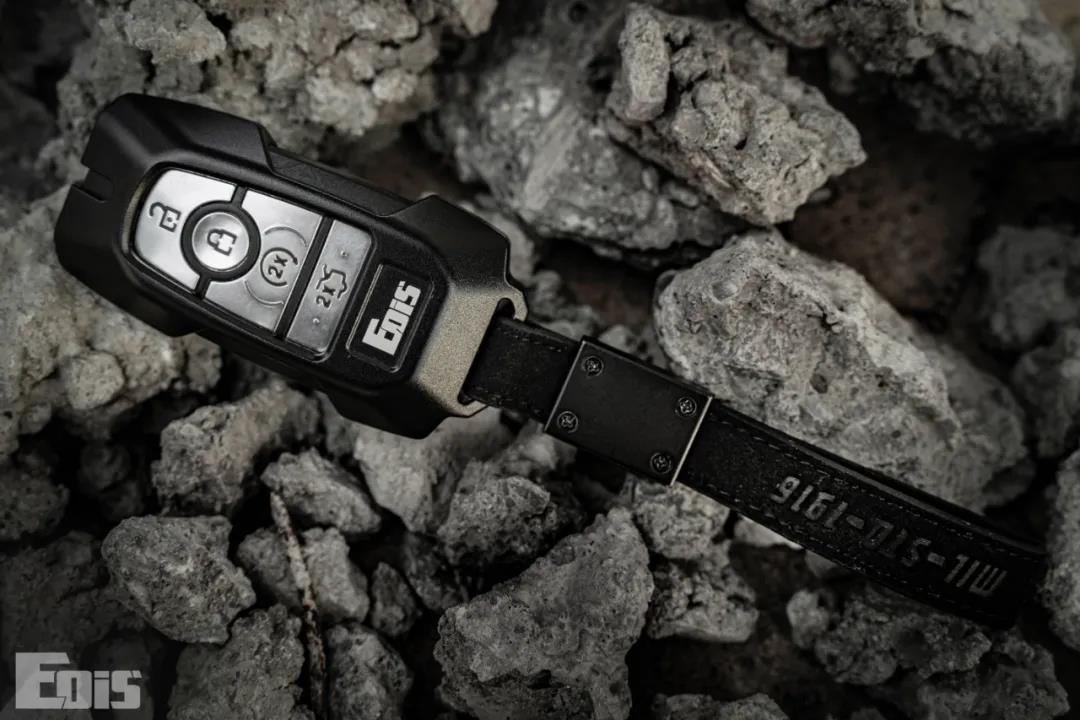 Its thickness is extremely thin, will not make the key bulky, very light, the material is aluminum alloy, there are two colors, one is gray, the other is black.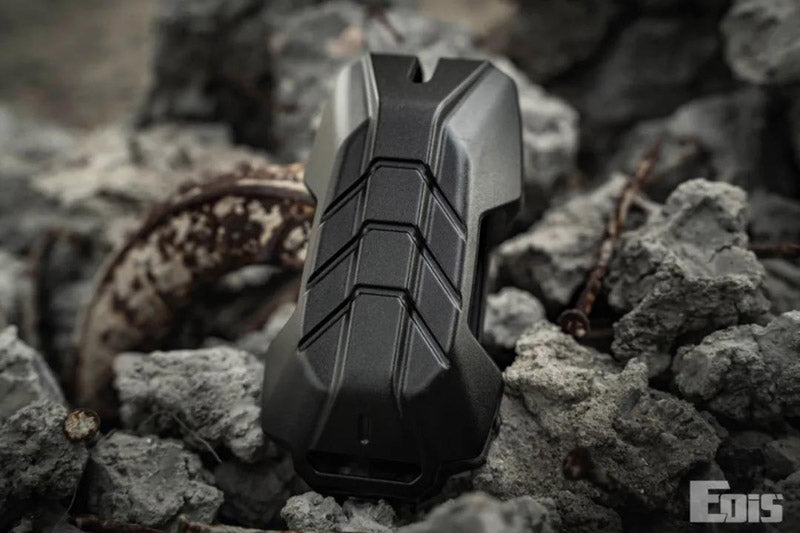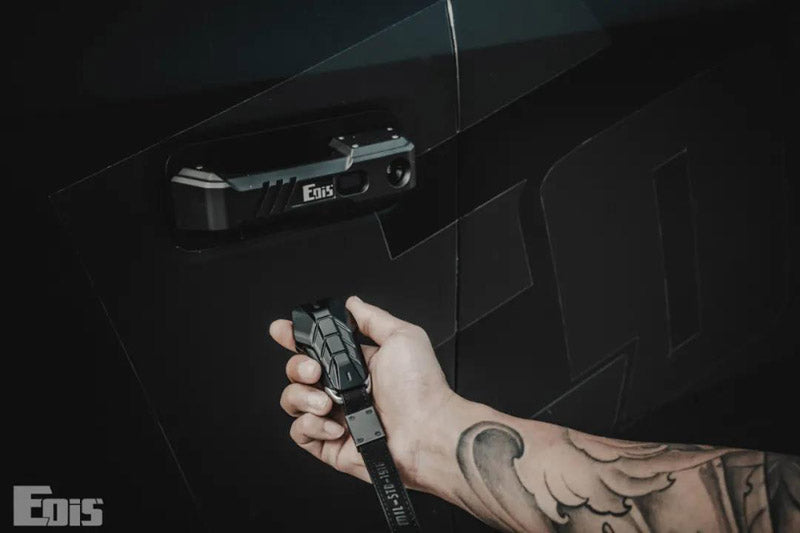 It is equipped with a key belt, a key ring, a small screwdriver, and the small screwdriver is used to remove the four small screws on the key belt. The texture of the key belt is very good, just right to hold.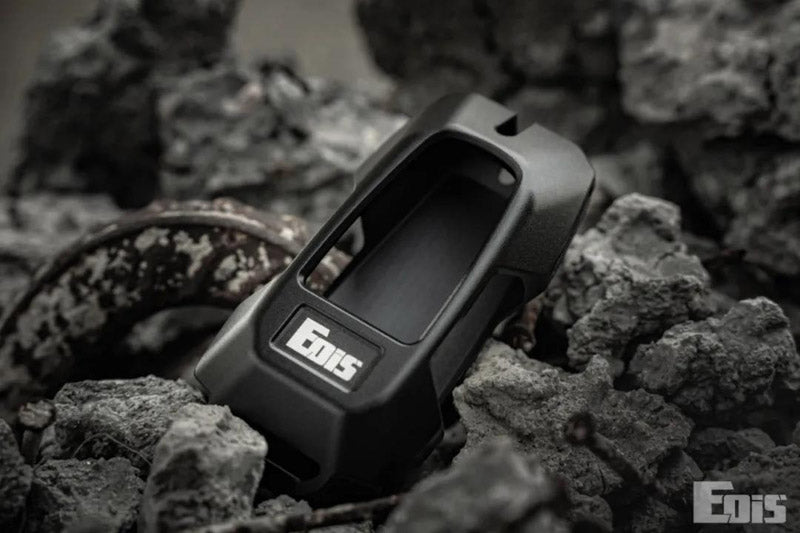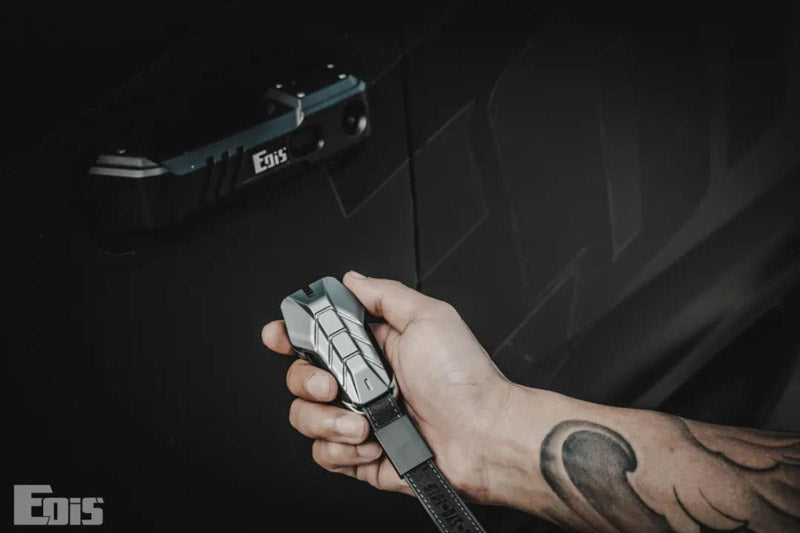 This is a very useful product, not only looks good, but also protects your car keys. Hope to receive everyone's love!
---