EOIS Arrived Series Radio control box for Ford F-150 Raptor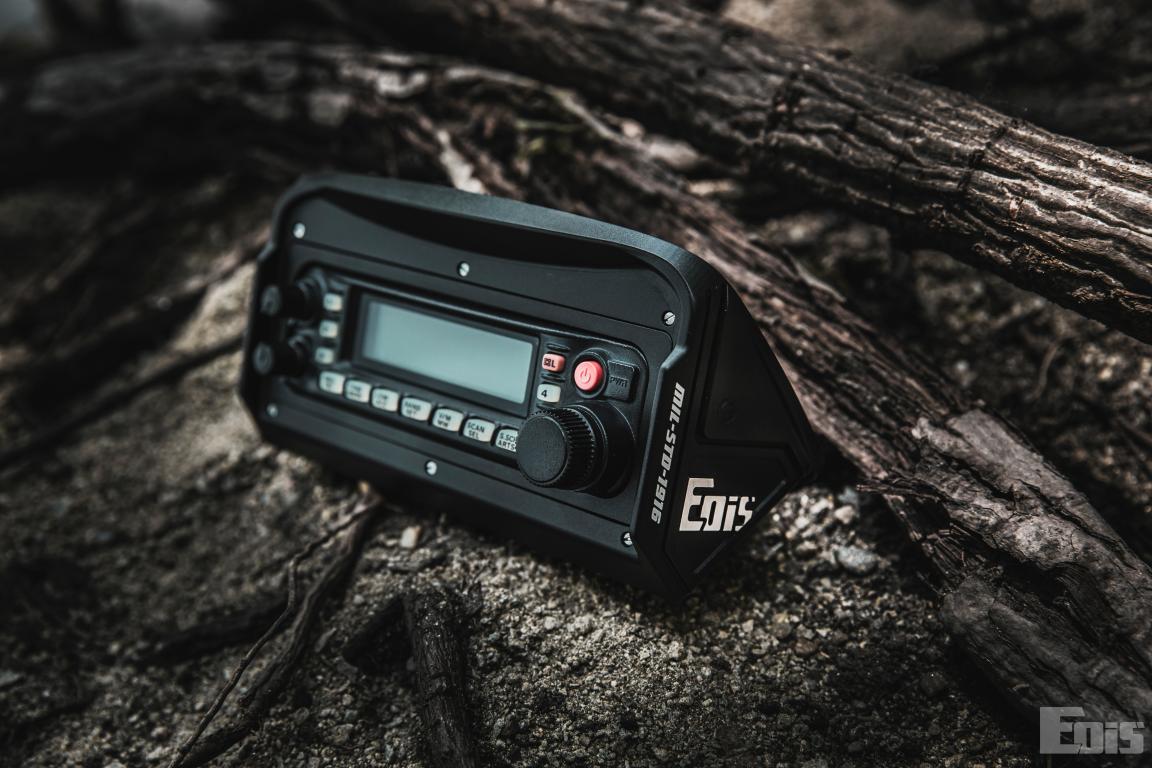 This product is the arrived series. Fit for Raptor and F-150. The main function is to fix the car radio. This product is very structured. The EOIS logo is a high-gloss mirror mark. The whole is machined and engraved. It is also suitable for three radio stations, FT-7900 , ICON2720, ICON2730, the installation needs to use a separate panel, the main body of the panel bracket is composed of a switch bracket, a fixed bracket and a separate bracket, and is also equipped with a hand microphone extension cable and a separate panel extension cable.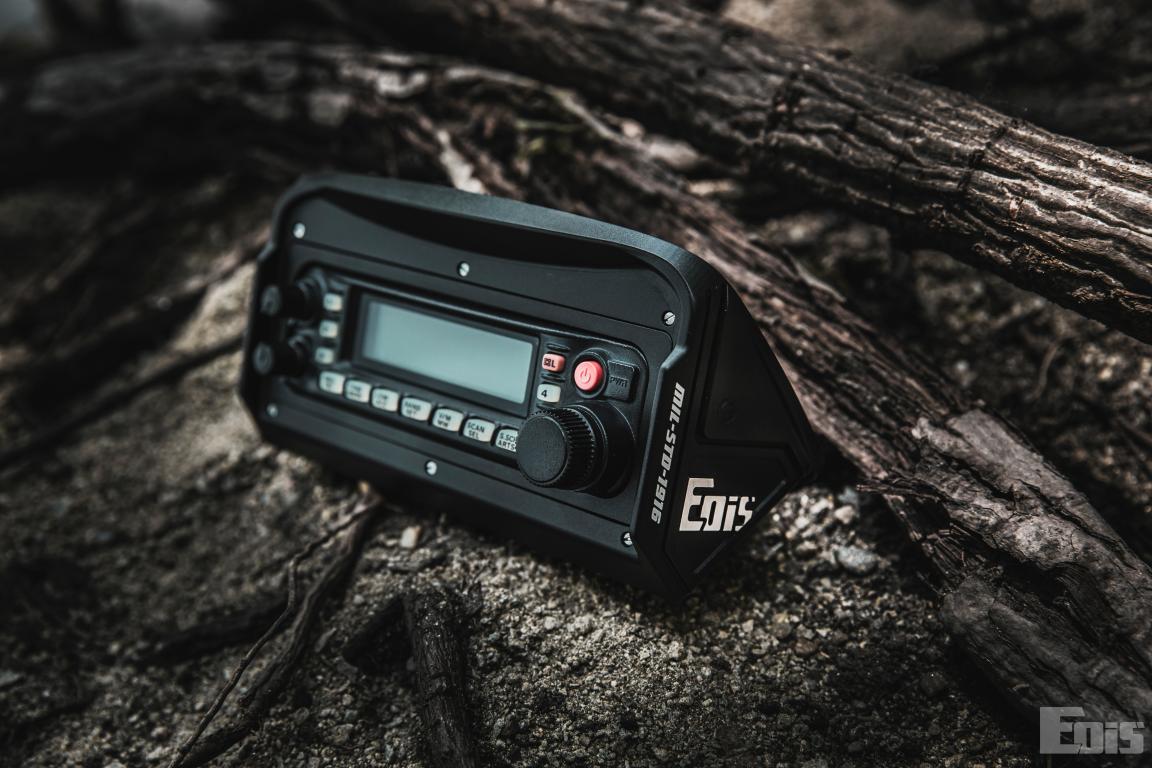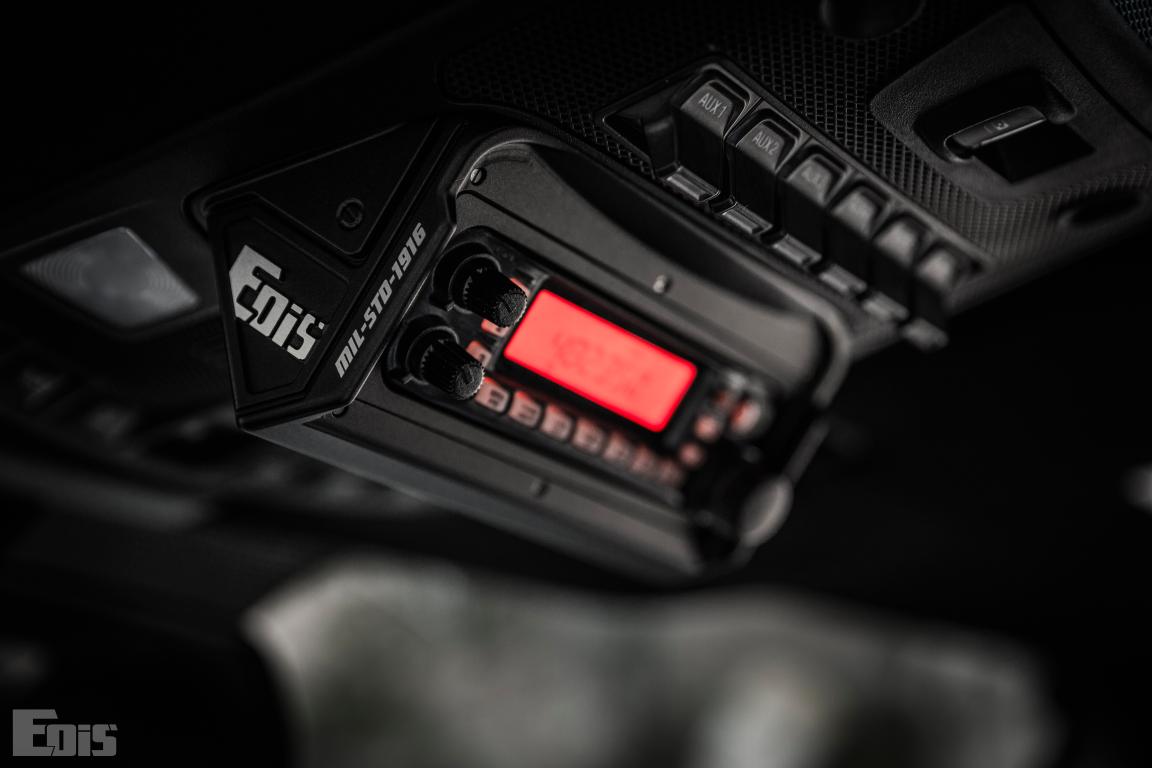 This product also comes with a reducing ring, because the size of FT-7900 and ICON are not the same, you need to use the reducing ring when installing, and it's a proper place to install it.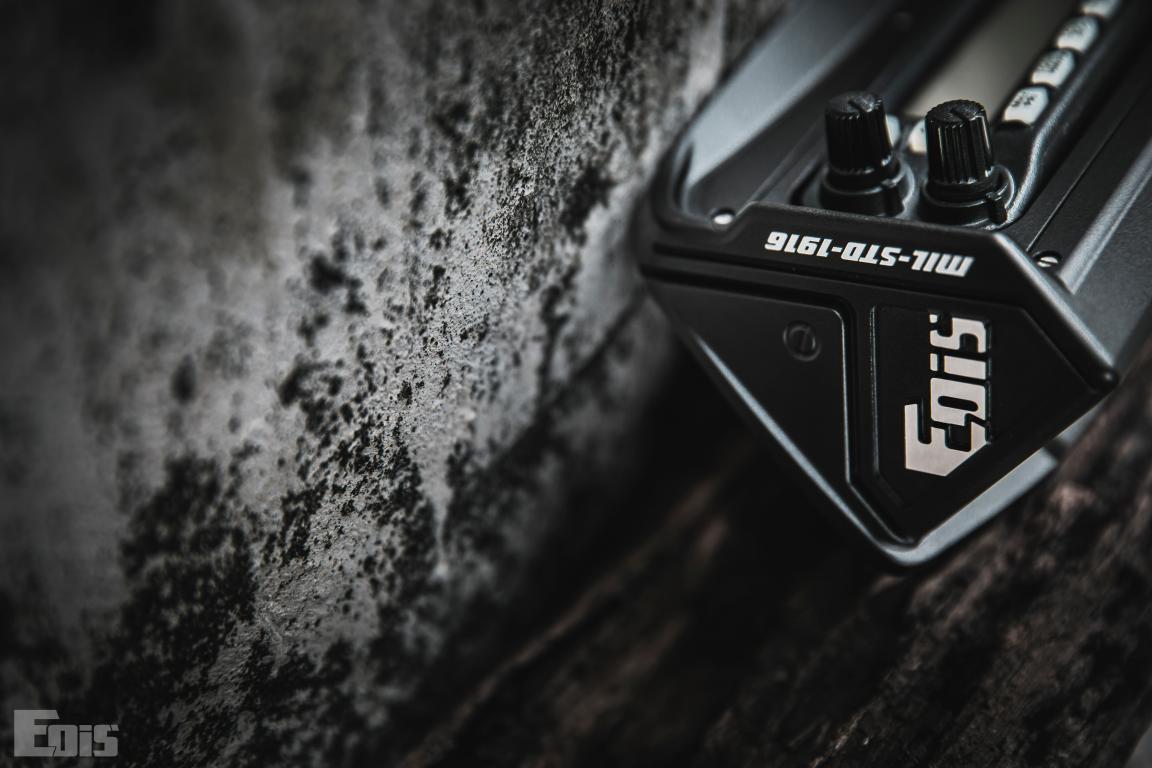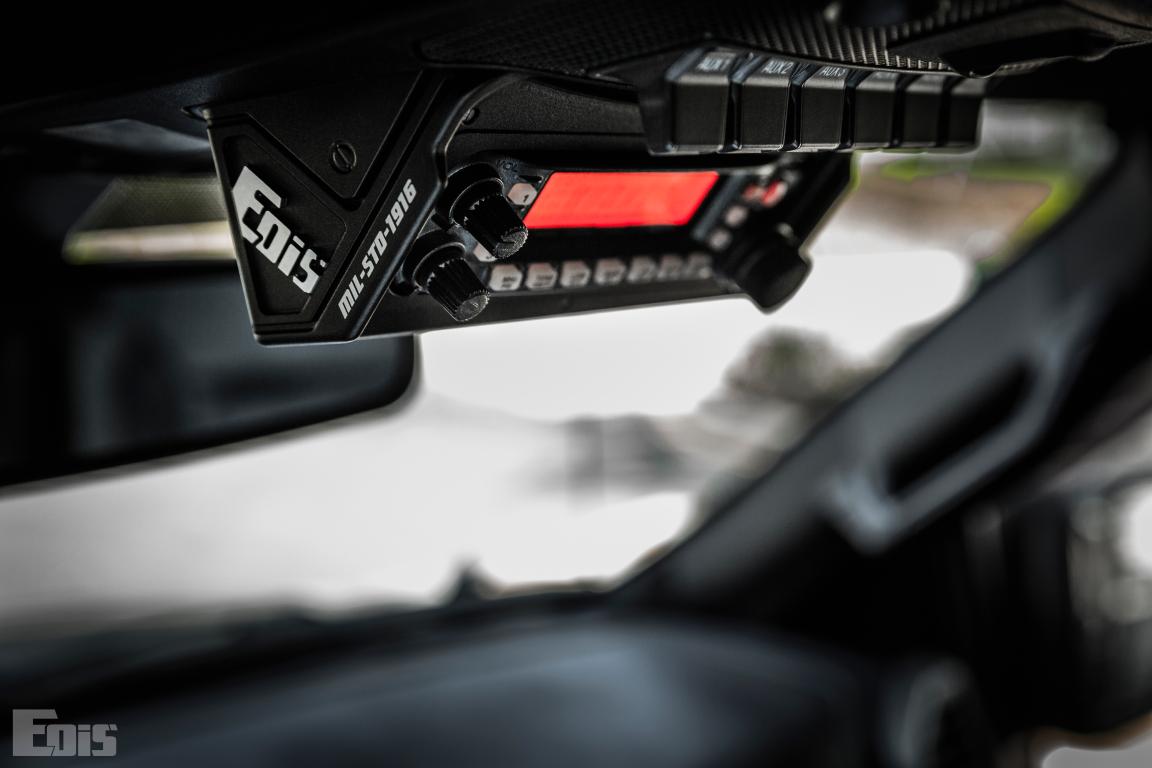 When installing, we need to remove the original car panel and the plastic rocker. Be careful when disassembling because it is wired inside. Then remove the wiring harness and replace it with the Radio control box. These installation processes are very simple.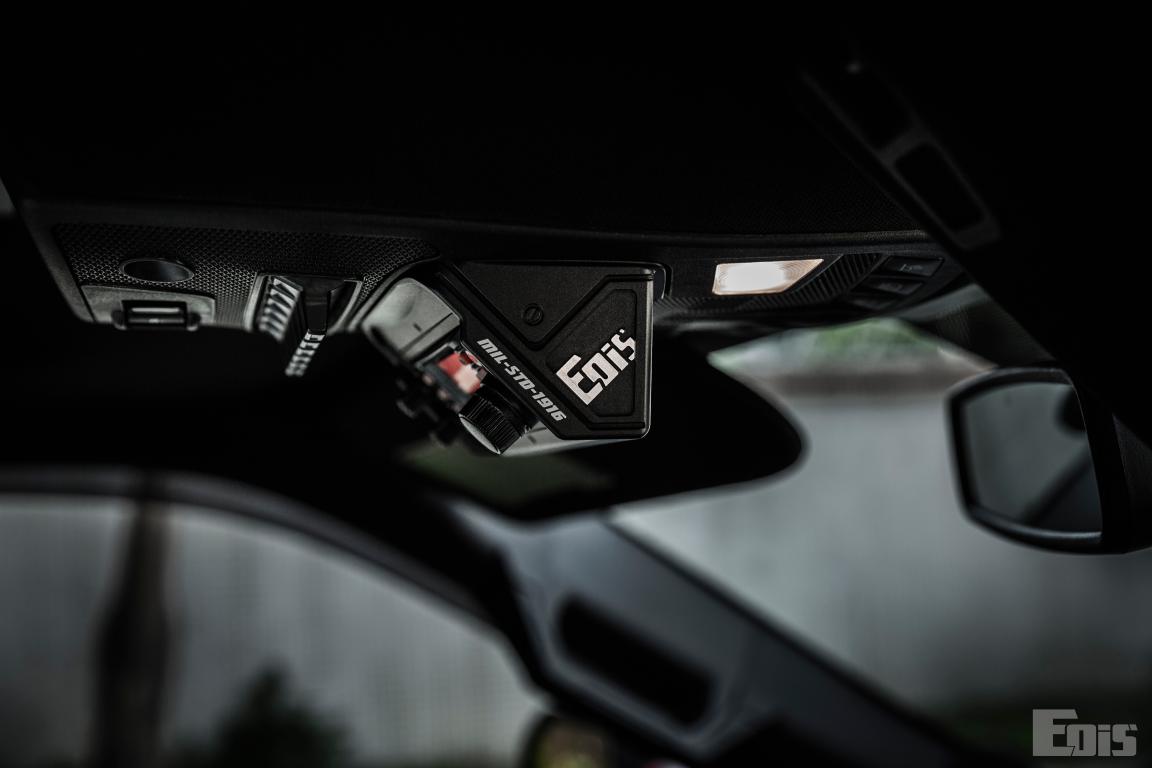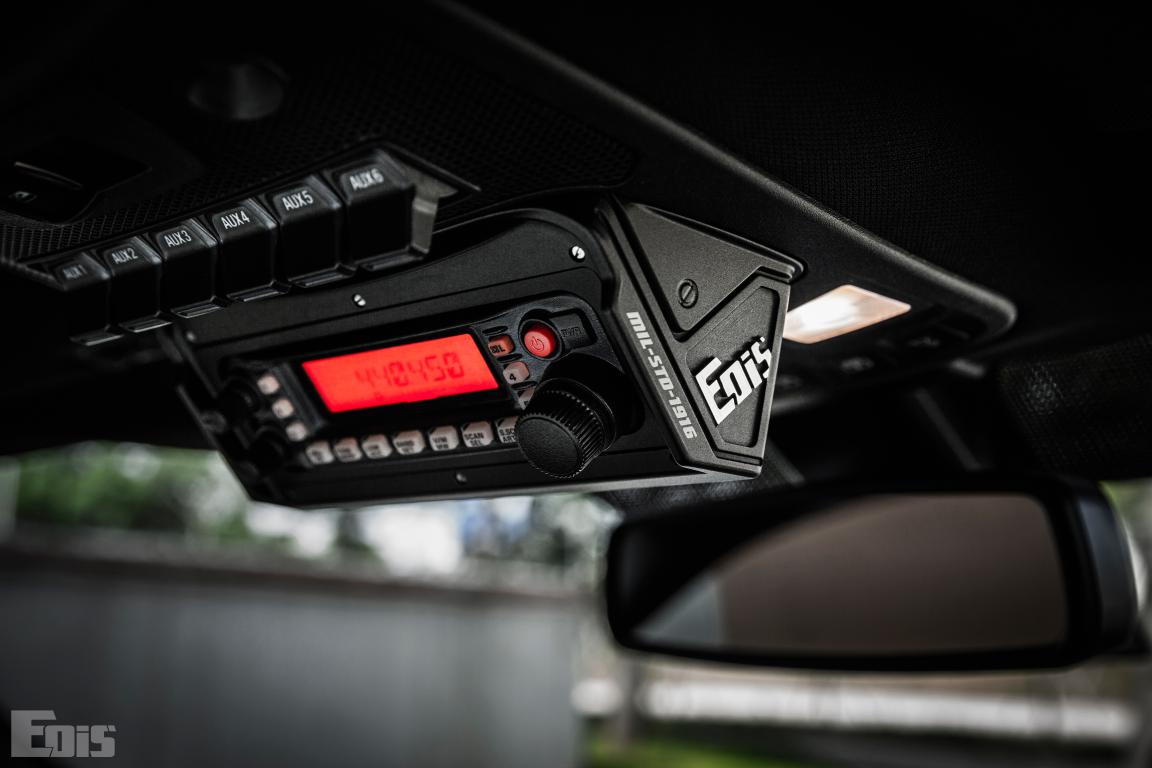 In addition to the above functional areas, the overall appearance of the  Arrived Series Radio control box  is also very high. The main craft is still the main design style of EIOS. The arrived future equipment sense matches the new F150 Raptor more harmoniously, and the third series "Arrived" other products are also more integrated. I hope everyone likes this new product.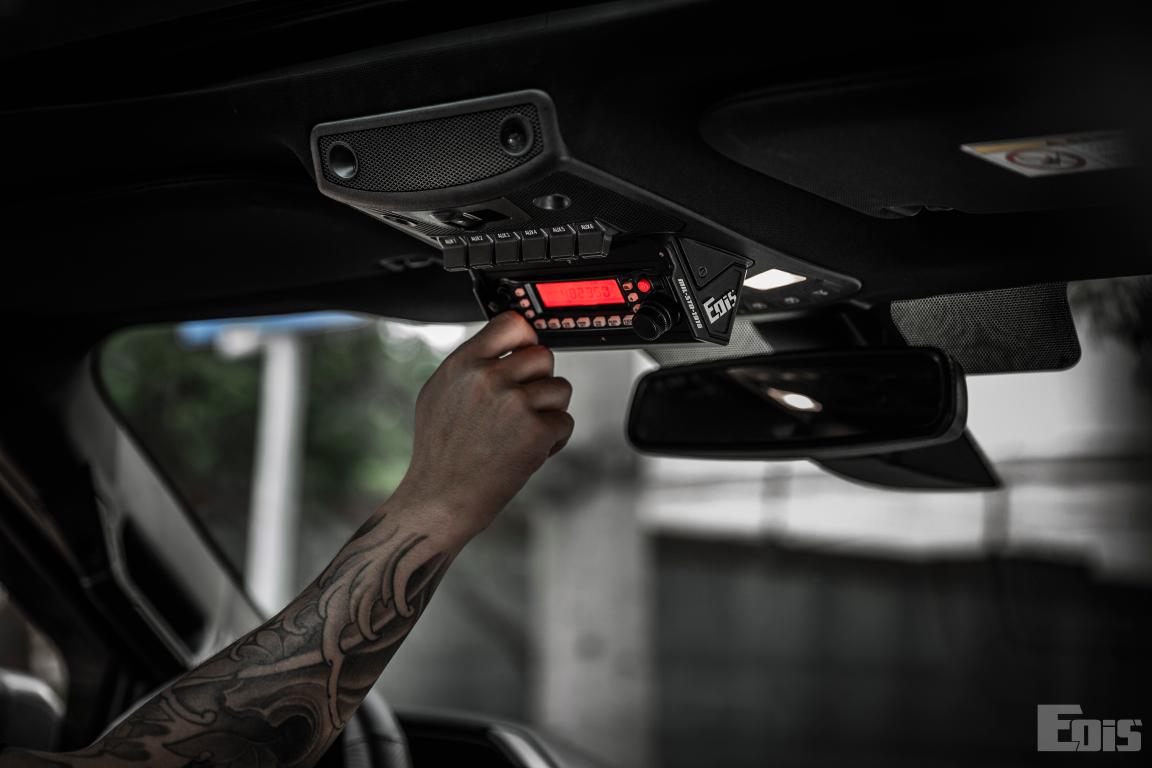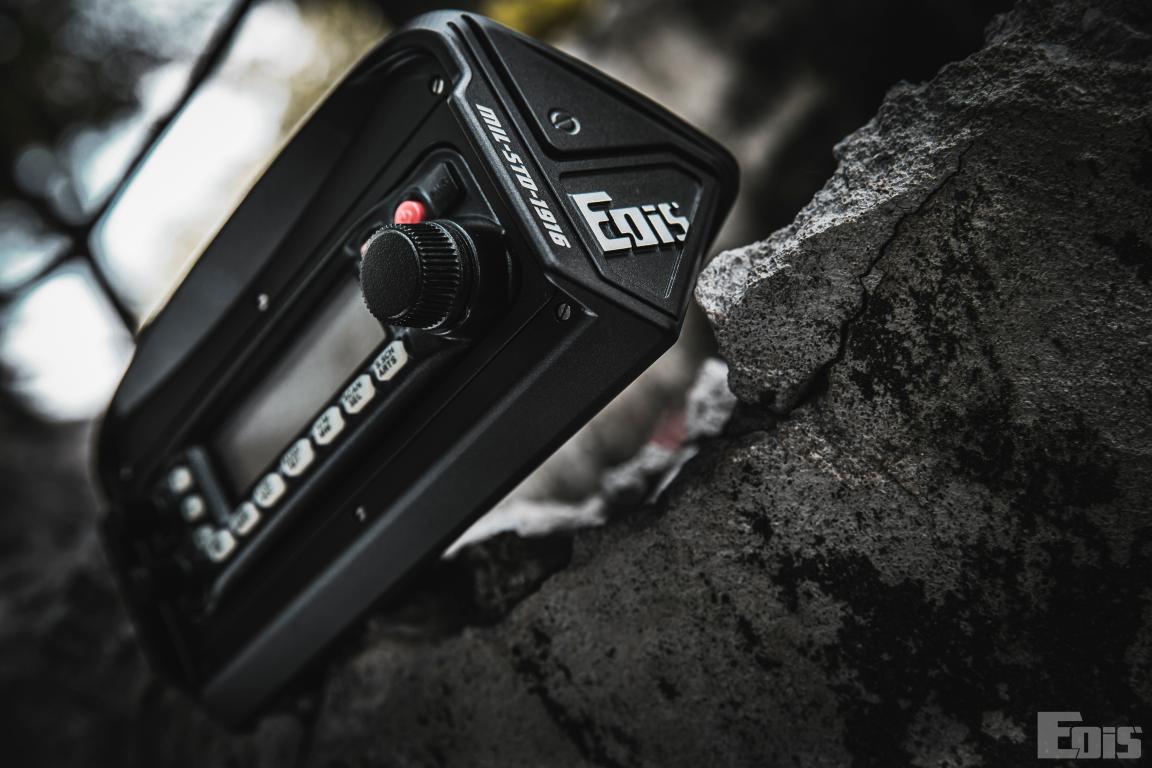 The world is changing,offroad make you happy.This product has a unique shape, which effectively solves the fixed position of the radio station and solves the troubles of many car owners. If you have the same trouble, you can choose this product!
---