EOIS Arrived series Roof spotlight bracket holder for Ford F150raptor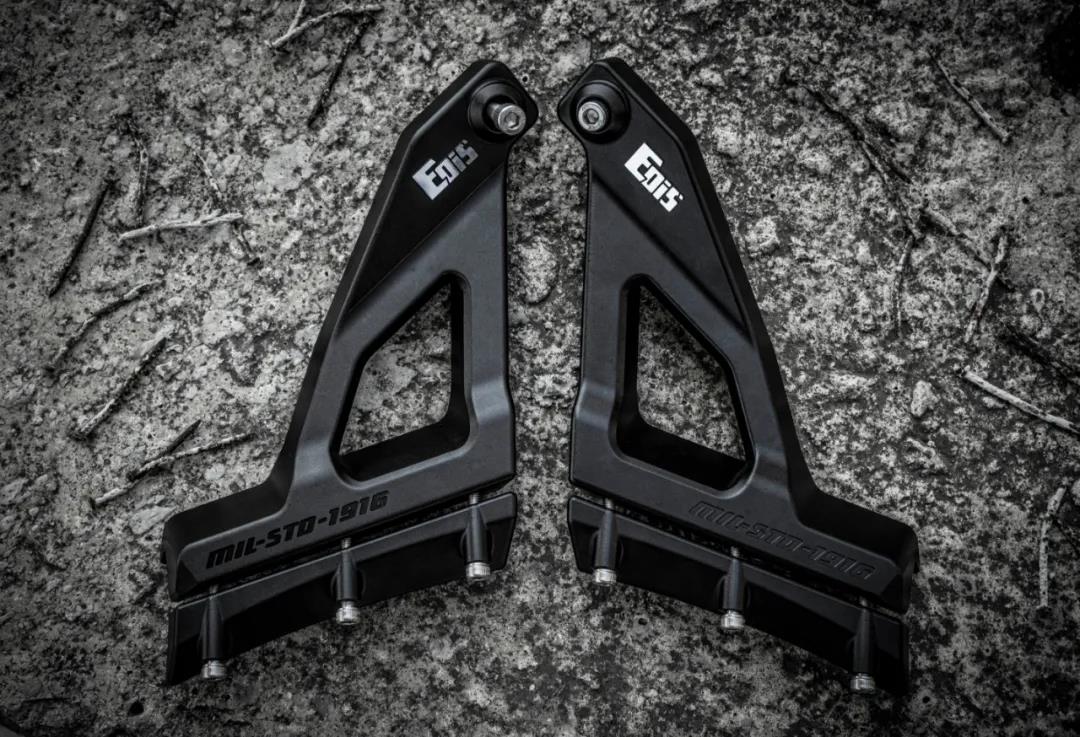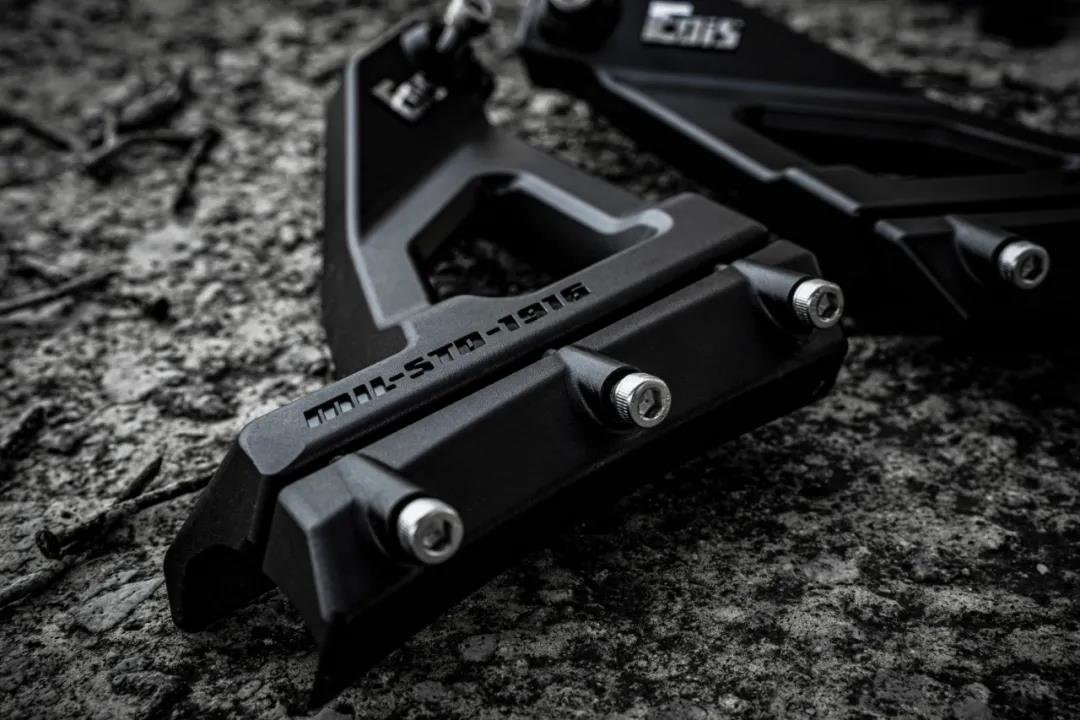 Roof spotlight bracket----EOIS Arrived series,It does not need to be punched and can be installed directly.Because many car owners don't like to punch holes in their cars, this model solves the troubles of customers.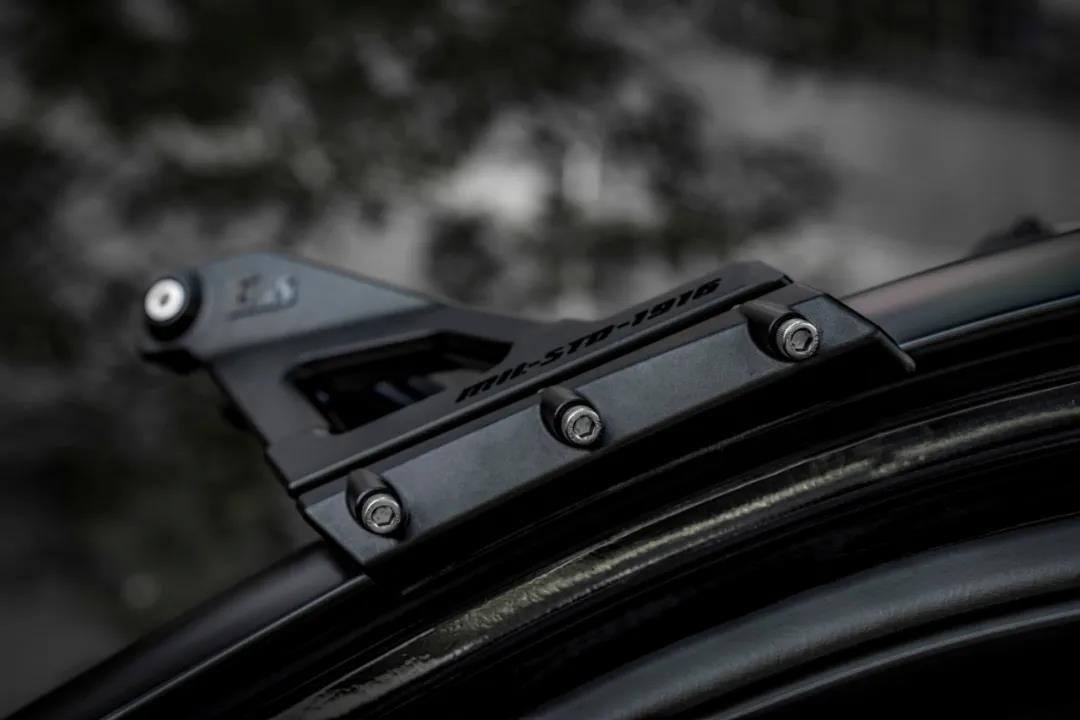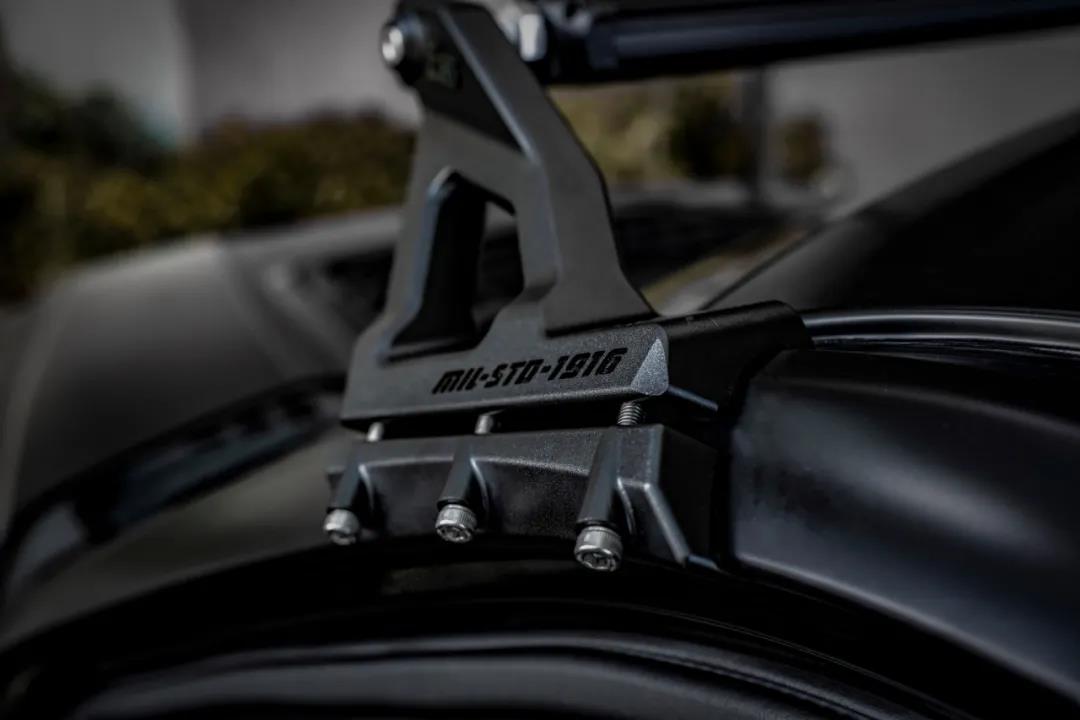 Its raw material is aluminum alloy, and the installation principle is to clamp the body with screws, so there is no need to perforate.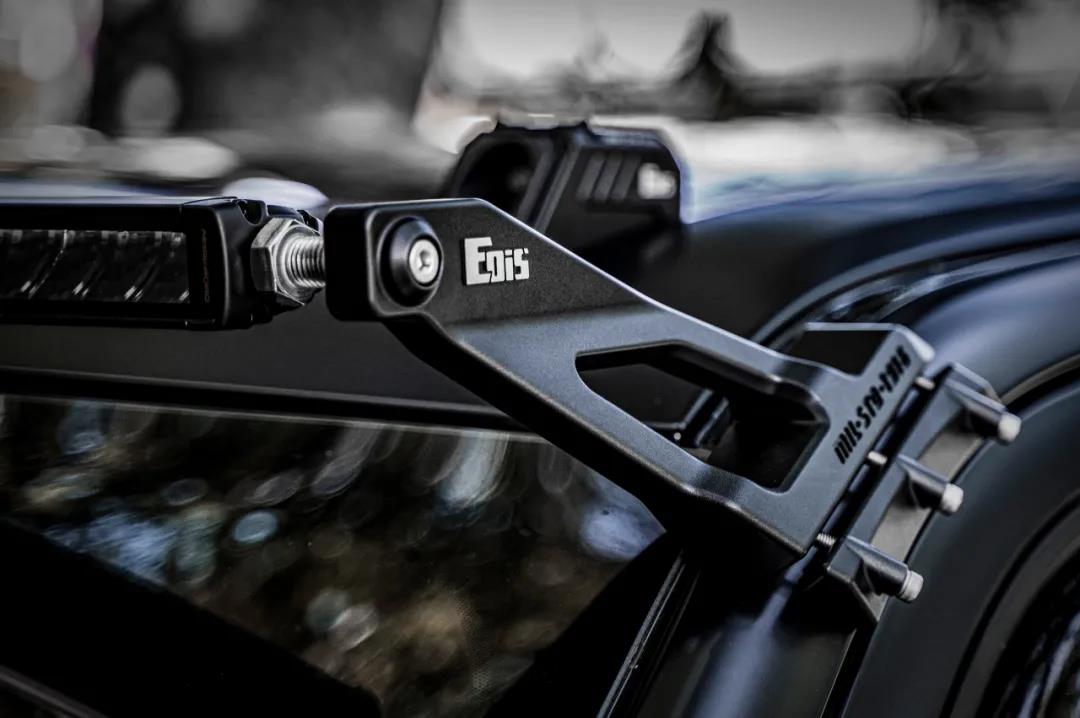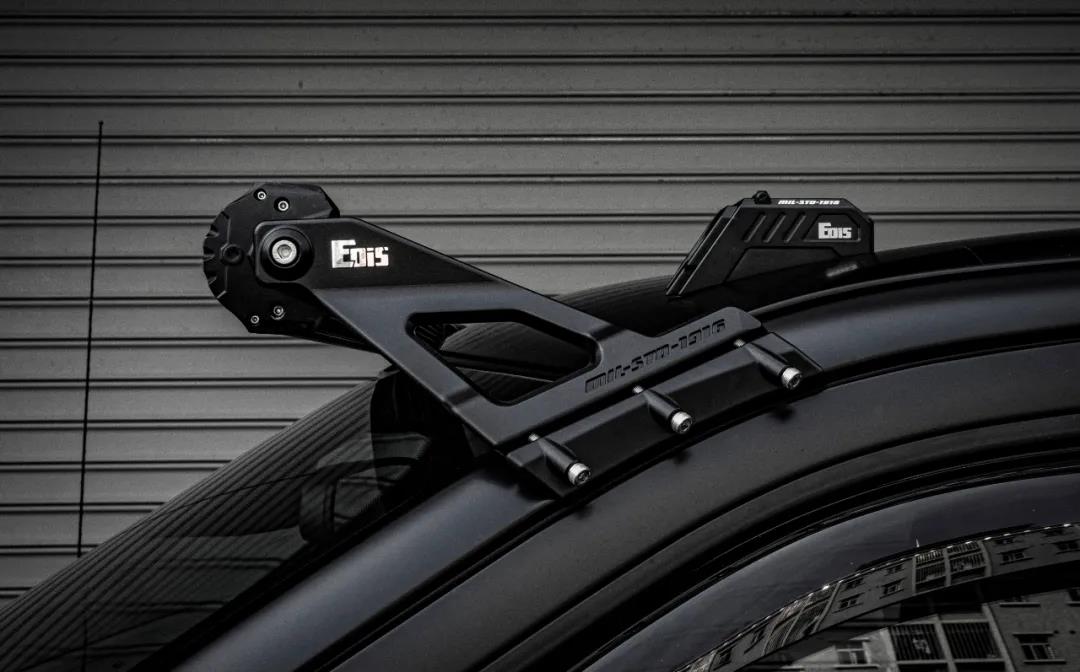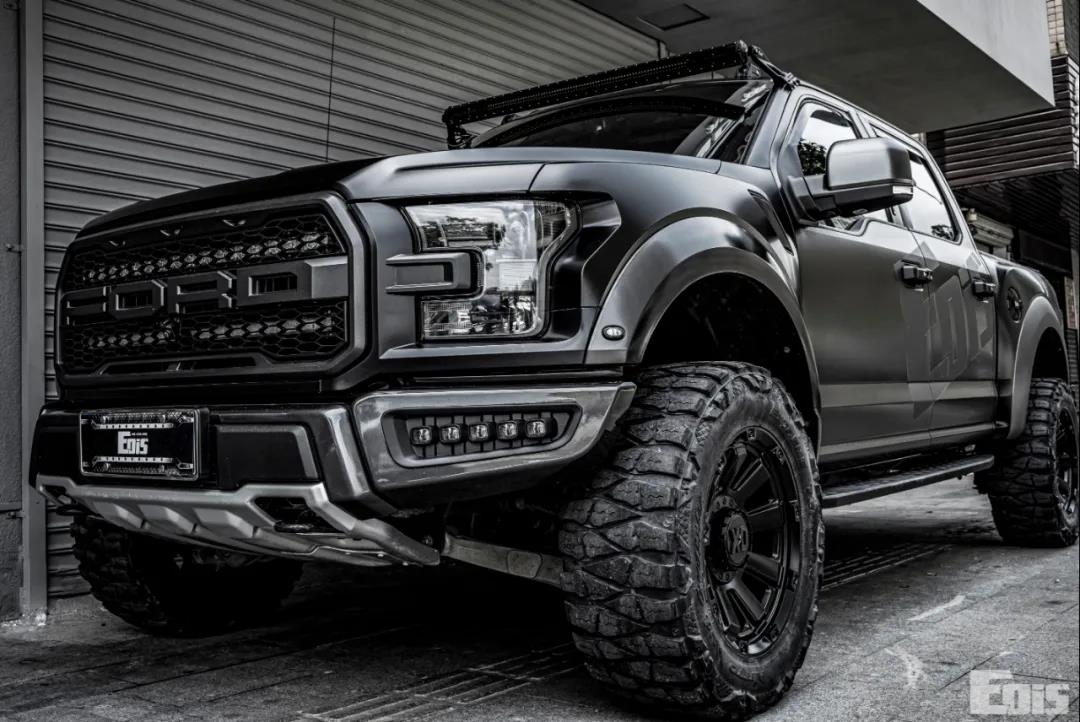 This is a unique design that has created a new breakthrough in the modification of the Raptor. I hope it will be loved by everyone!
---