EOIS Arrived Series Tail pipes exhaust pipes for Ford F-150 Raptor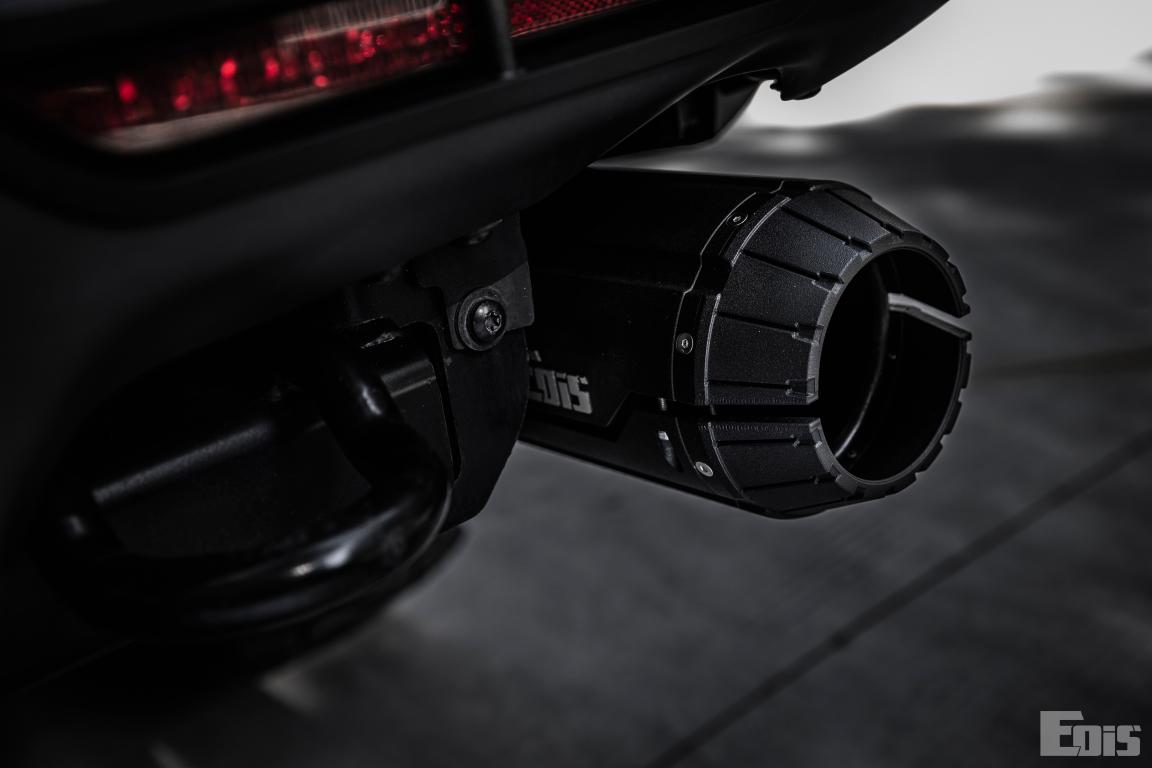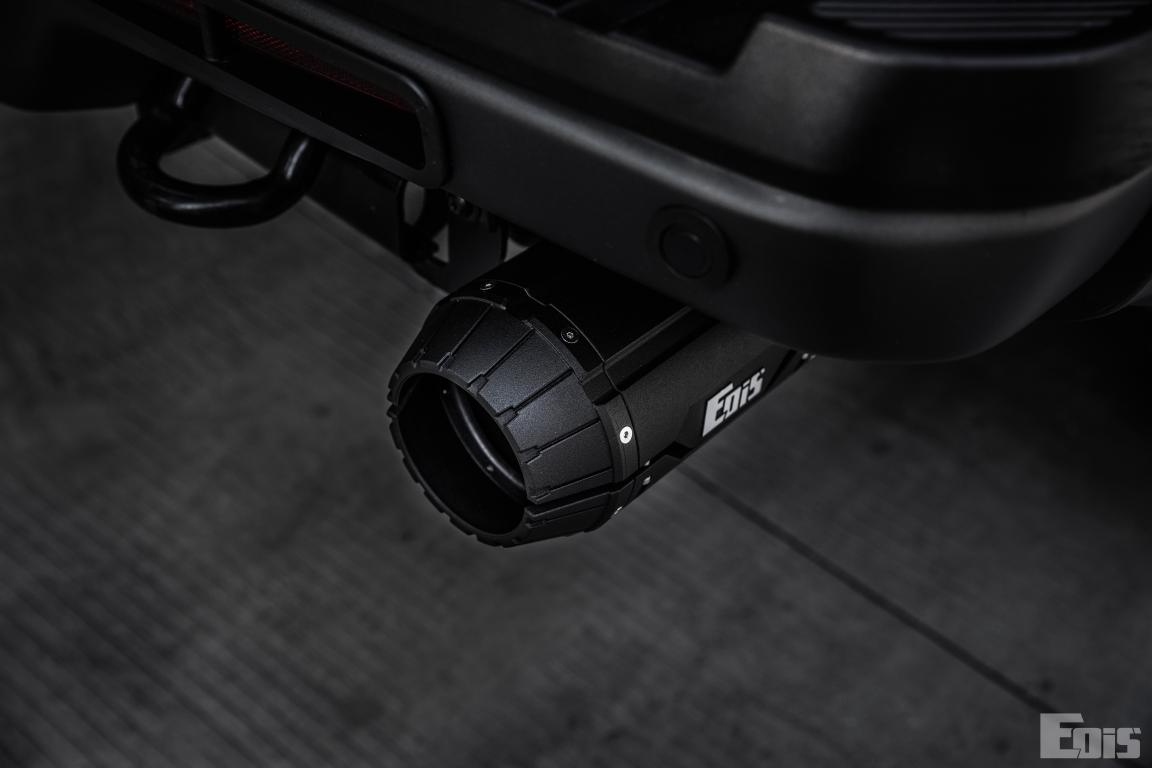 Arrived series ---Tail pipes. It fit for raptors, but not for F150. Its overall composition is very simple. It is assembled by two semicircles from the upper and lower, which is stretchable.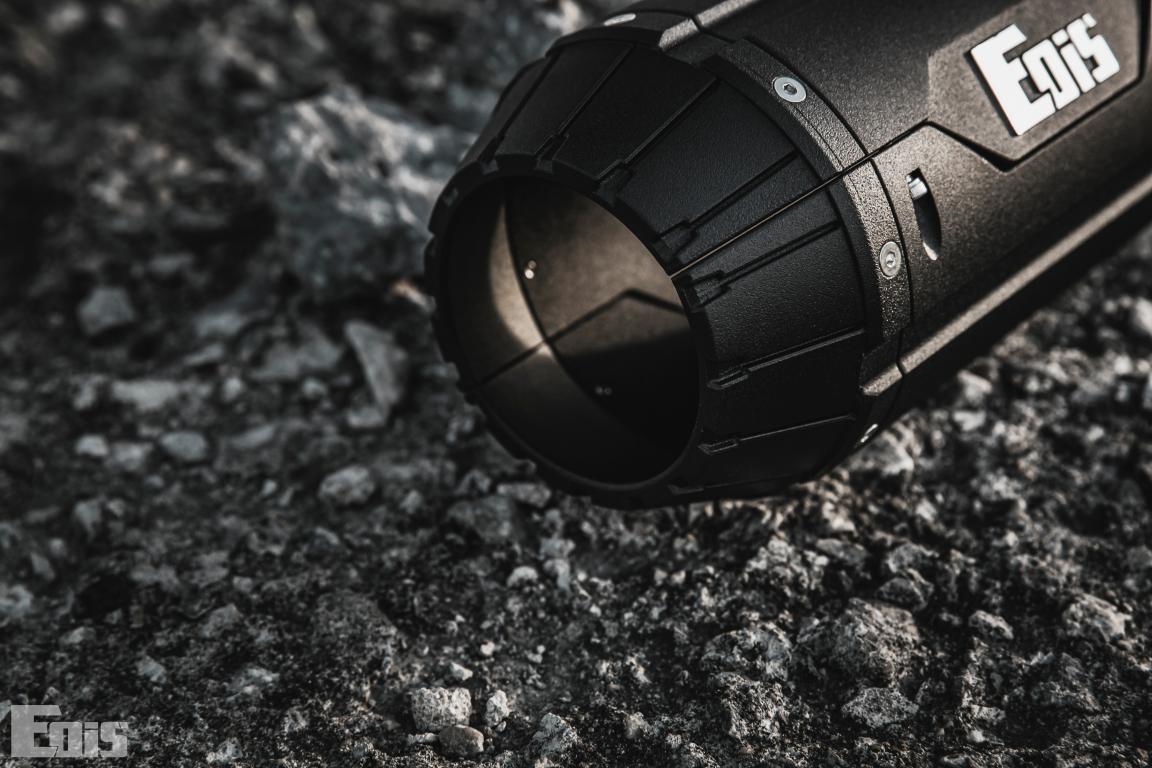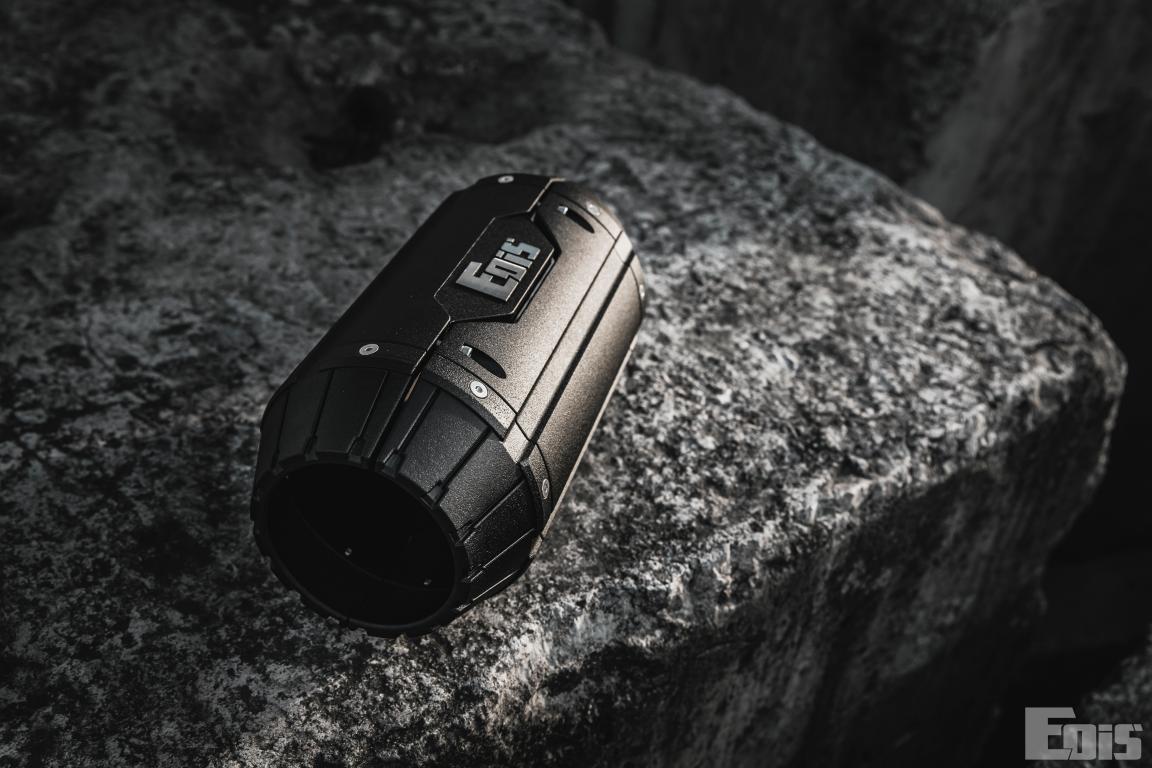 The two semicircles are tightened and fixed with 4 screws. The whole is carved out. The logo is also embossed and high-gloss by EIOS, which is very textured.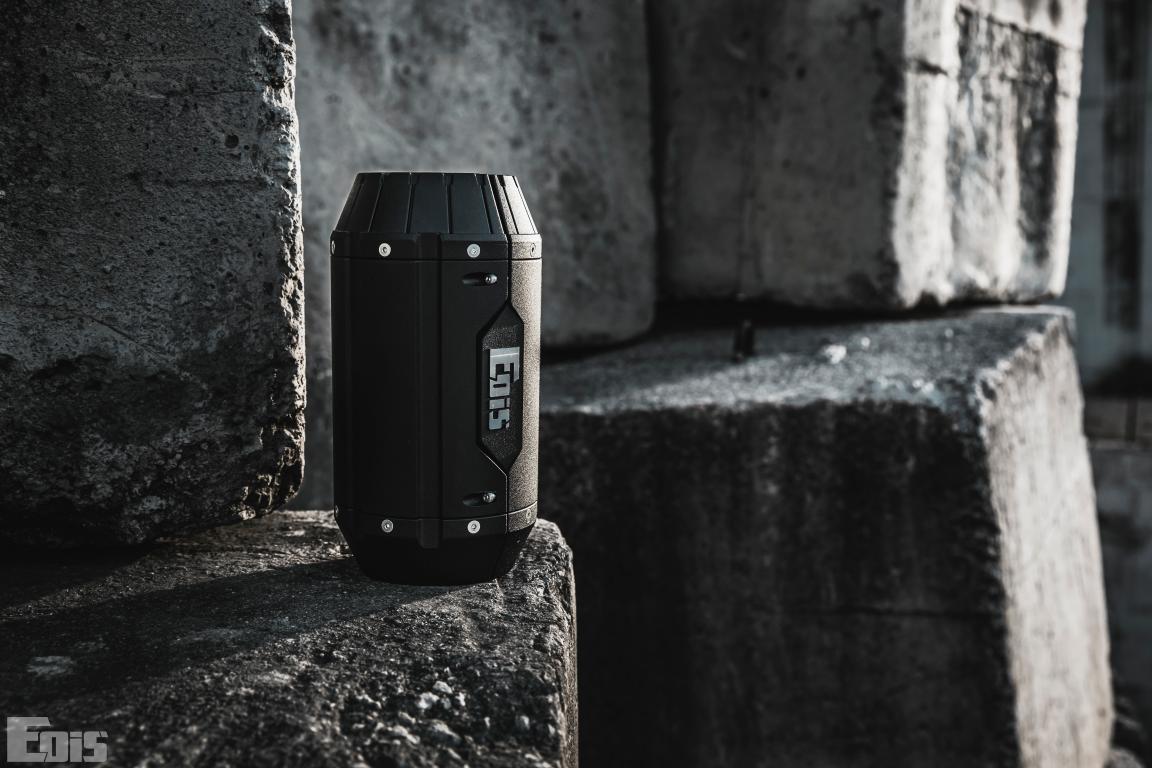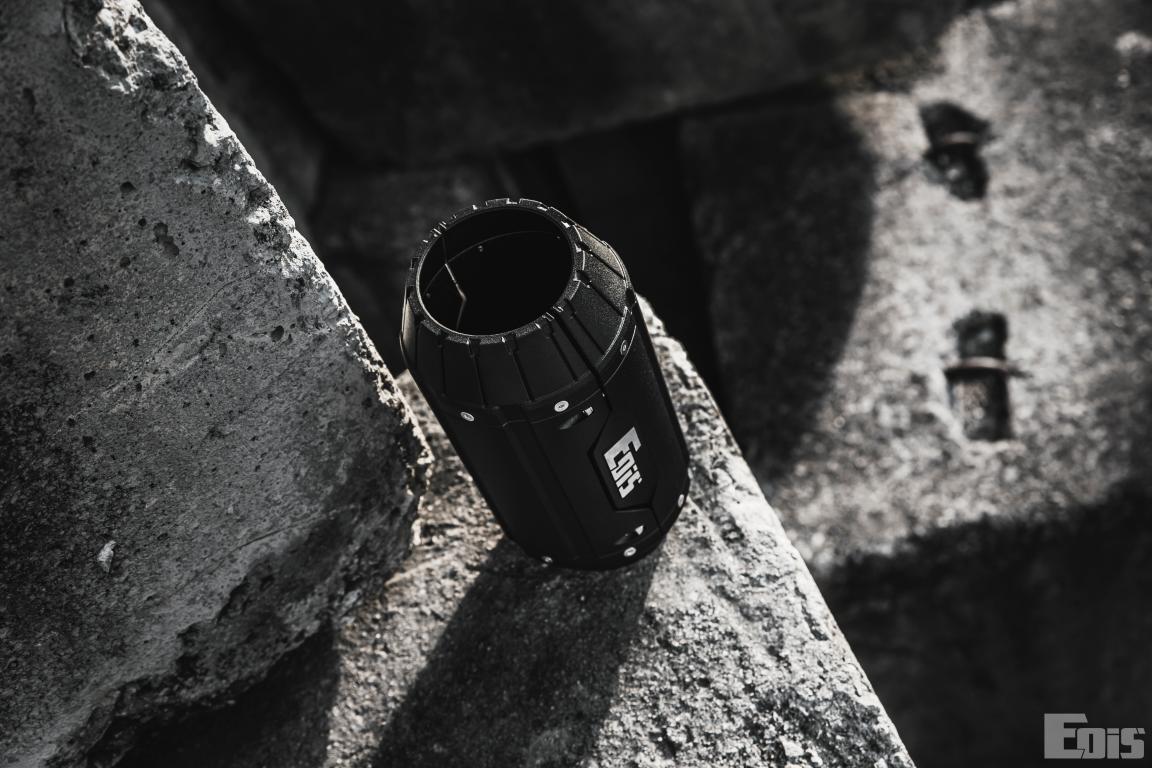 It design element is a fighter jet exhaust, which is very suitable for the Raptor, because the sound of the Raptor is really perfect with this tail throat.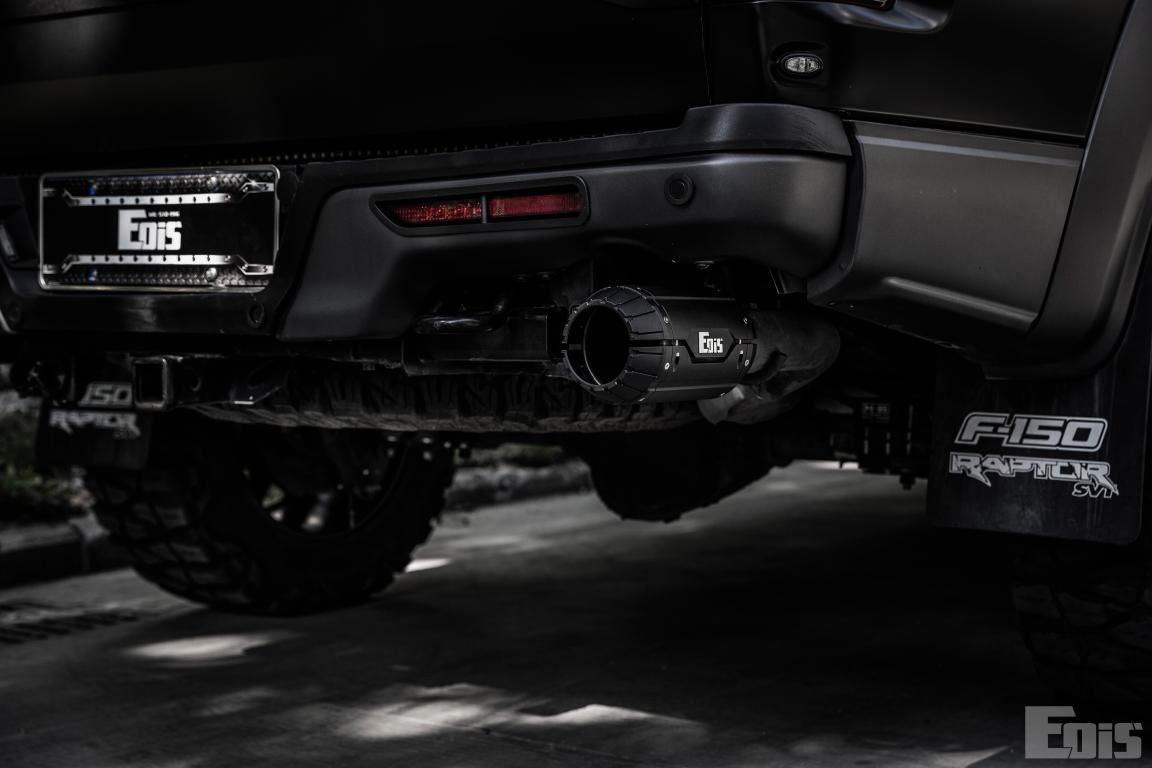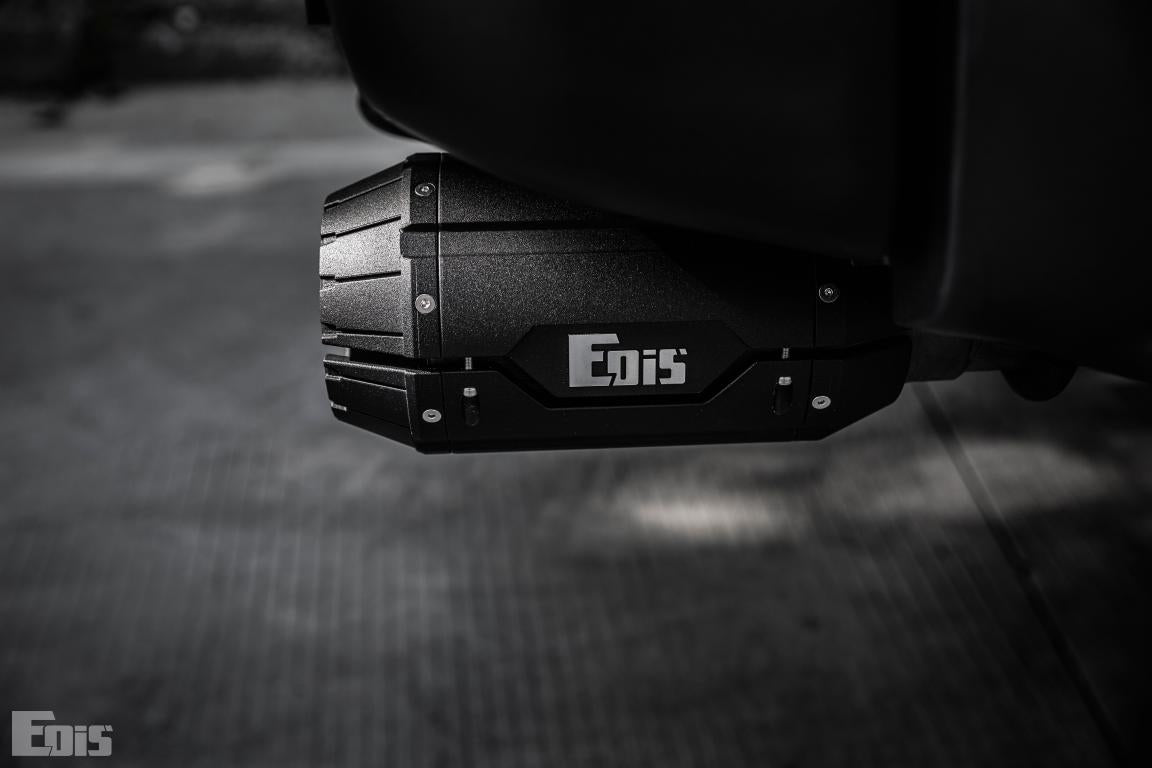 This is really a cool product, I believe you will like it very much!
---