EOIS Arrived Series Transparent fuel tank cap for Ford F-150 Raptor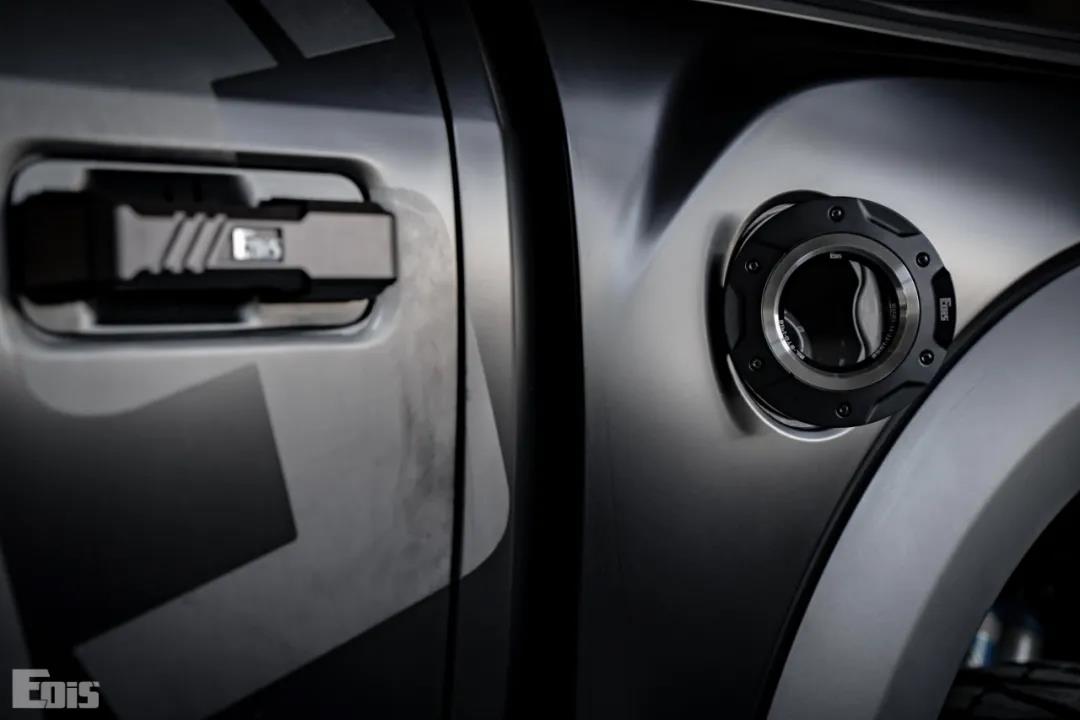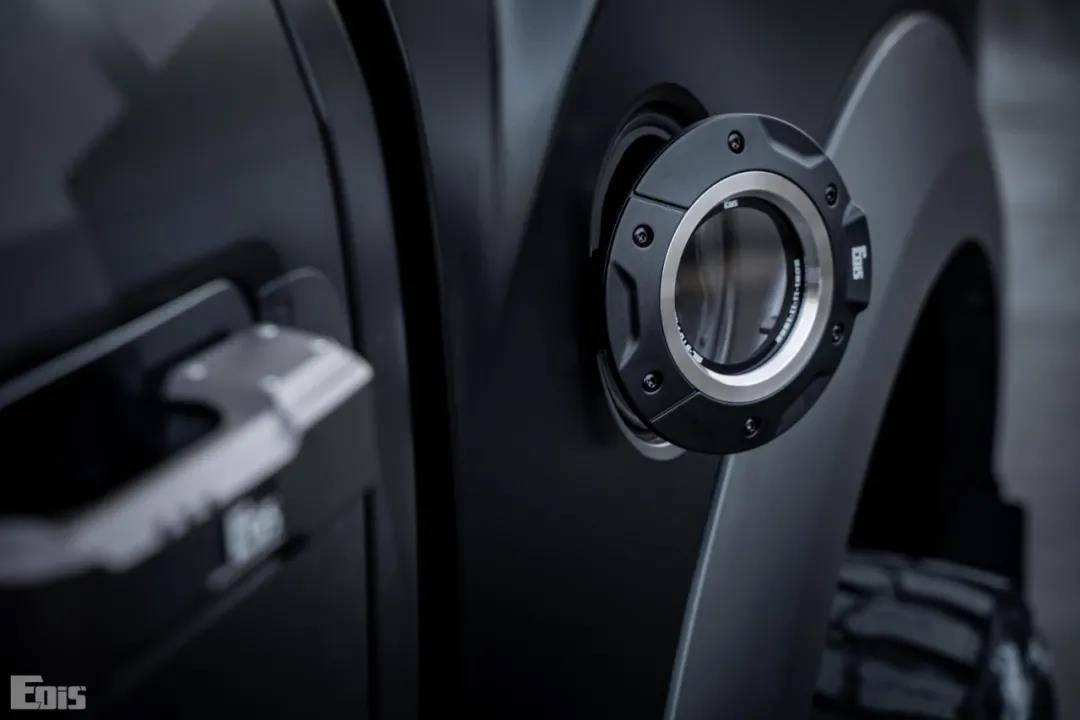 EOIS Arrived series ---Gen 2 Transparent tank cap.It is different from the Gen 1, it is a translucent design, not just a replacement of the cover sheet, but also a replacement of the assembly.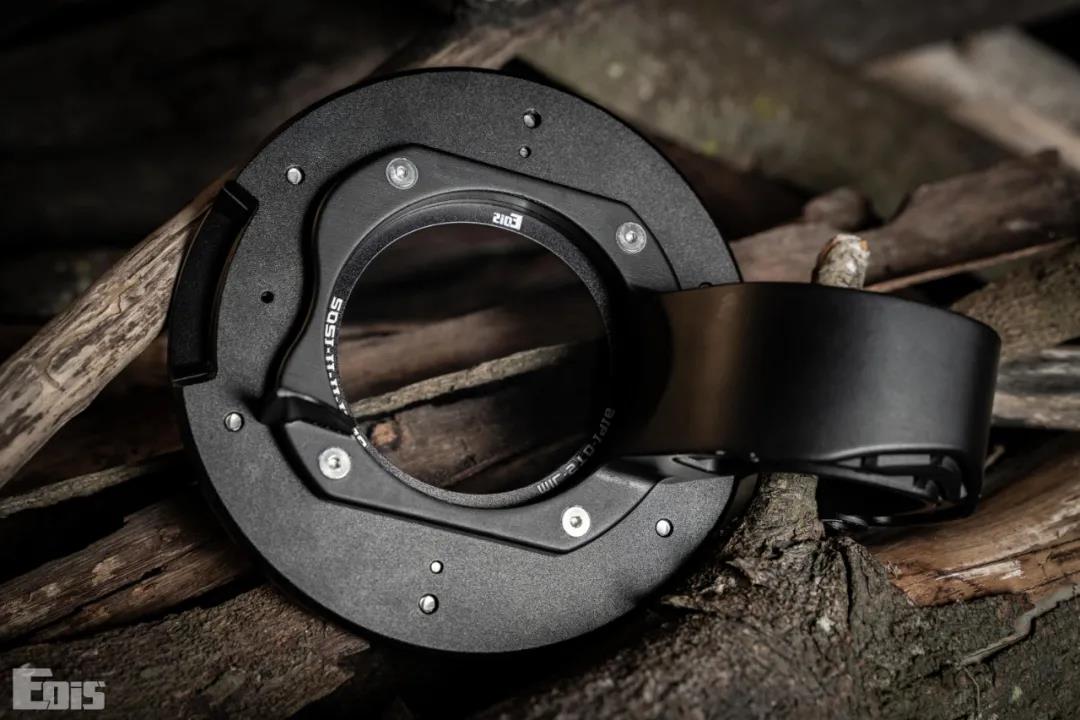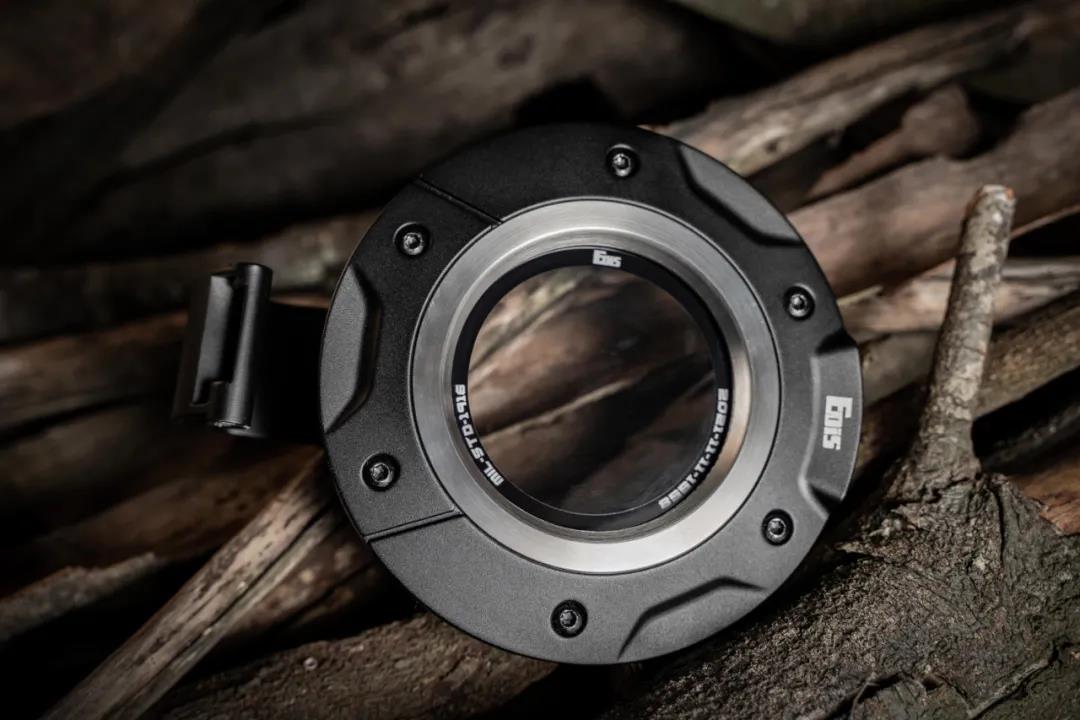 There is no need to make any changes to the original car, it is directly replaced. The outer ring is pure 304 stainless steel, will not rust, and the lens is like diving.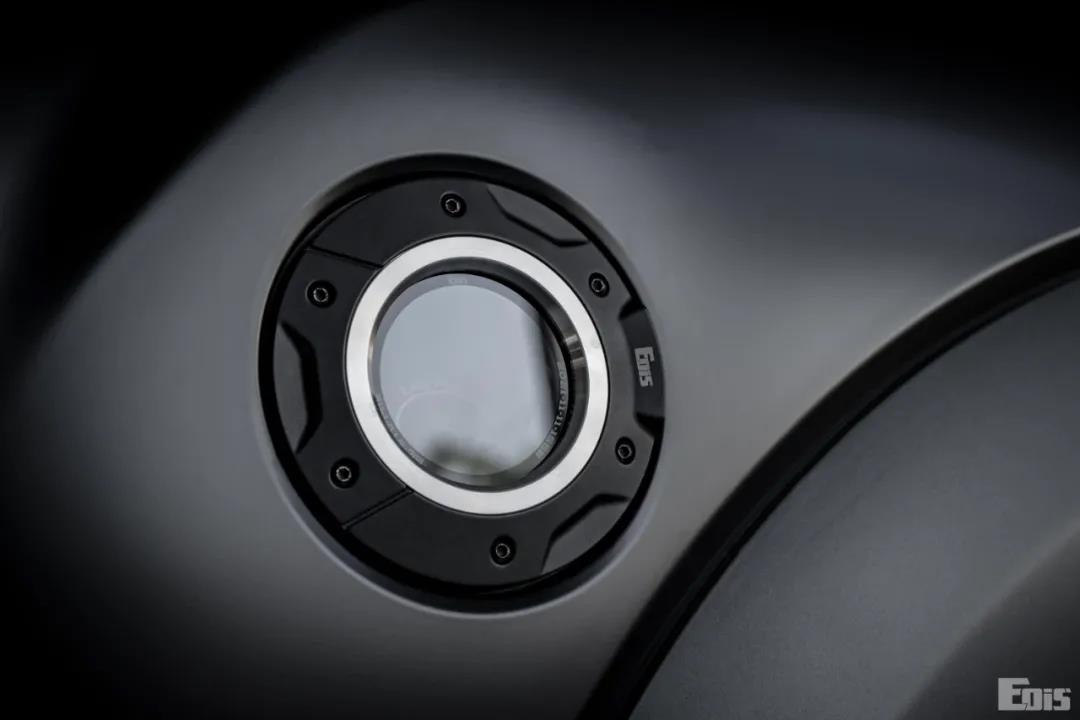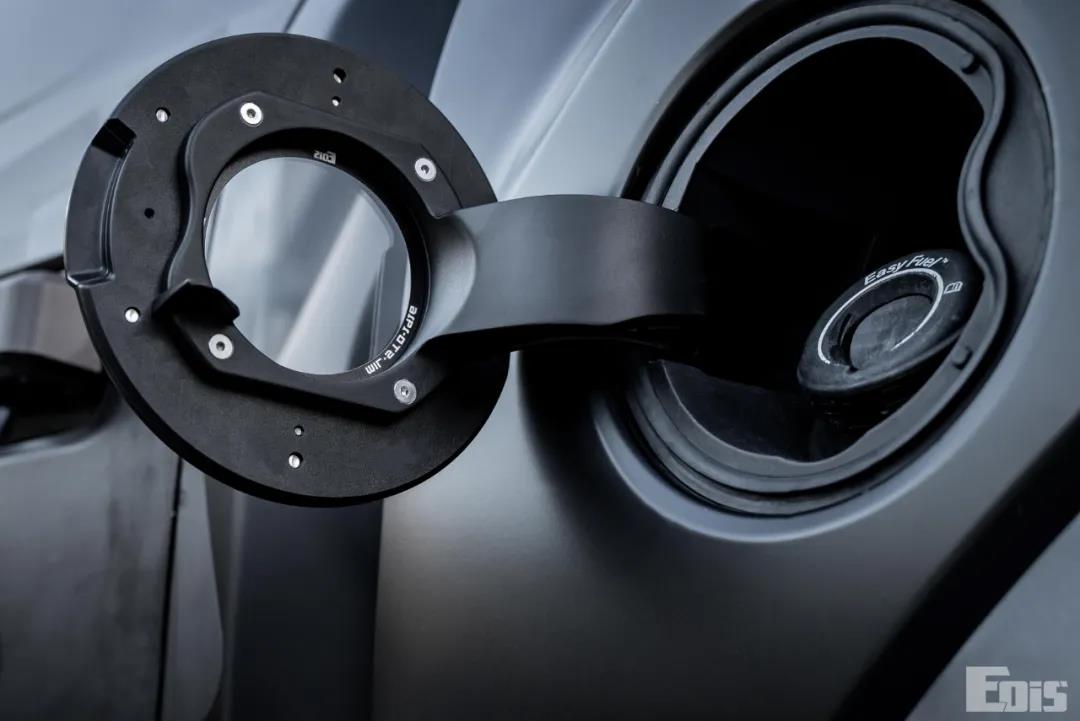 It is composed of 4 parts, the outer cover, the inner cover, the middle sealing ring and the fixed structure. The inside of the fuel tank cover is more designed.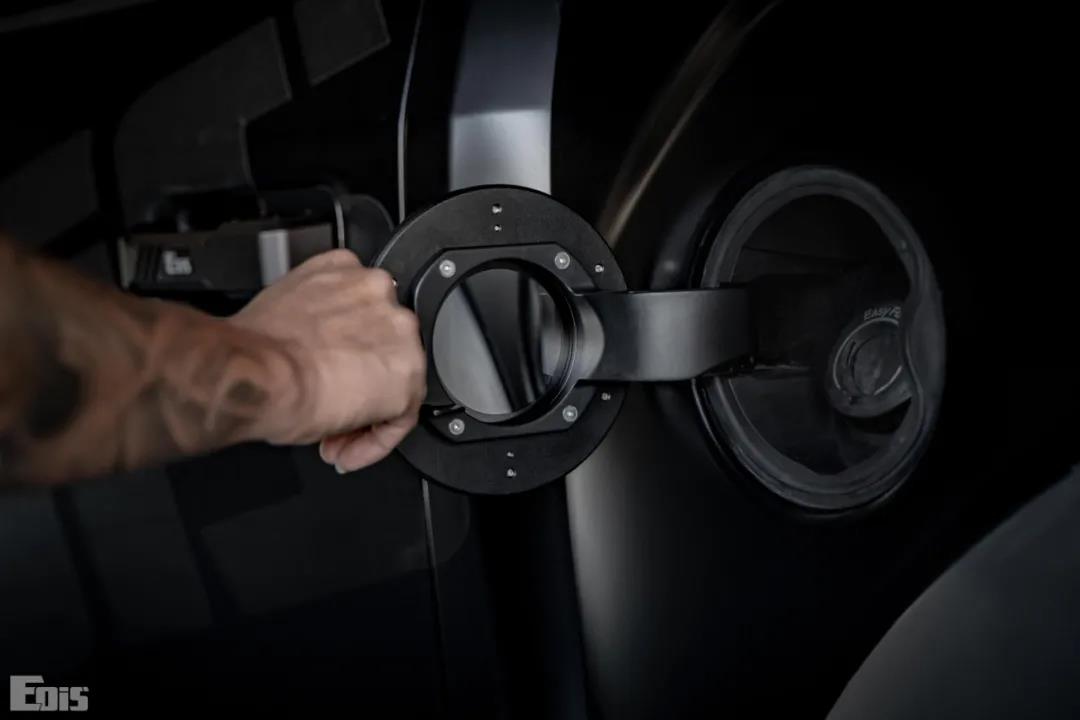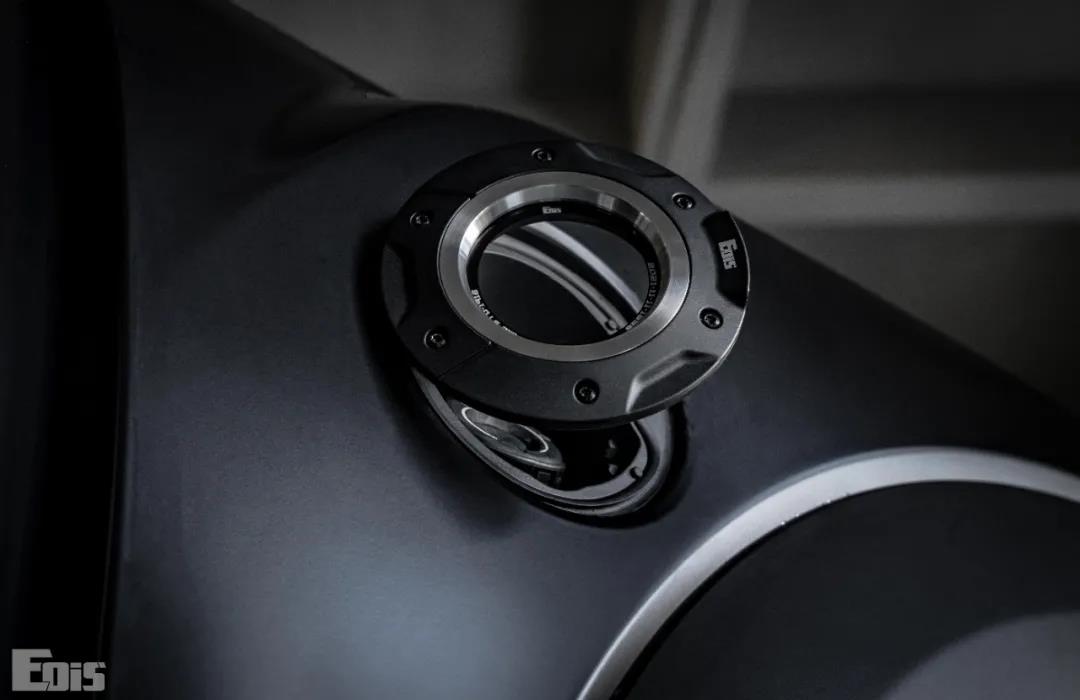 When installing, we mainly remove the fuel tank cap of the original car, paying special attention to prevent scratches on the body, and then replace the fuel tank cap of EOIS, it will be perfect.
---